Top Secret: How Aircrafts Are Constructed in the Middle of Siberia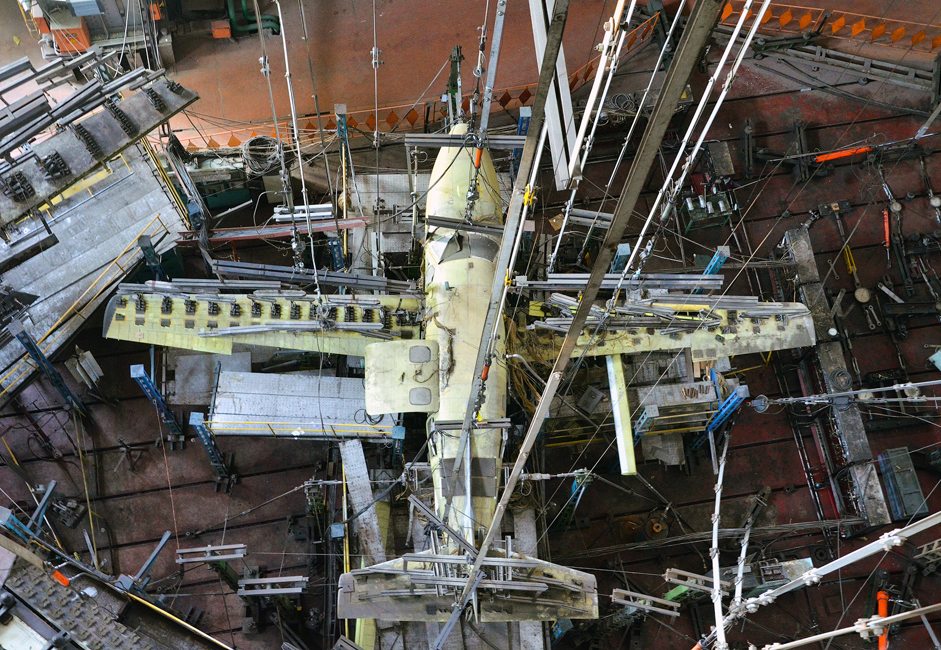 As such, one of the institute's biggest tasks is creating a passenger plane that meets modern society's needs (affordability, fuel economy, noise reduction, and ecologically-clean operation).
Slava Stepanov / GELIO
SibNIA, the largest Aviation Research Center in the East of Russia, is currently working on testing the fifth generation model of the T-50 airplane and the short and mid-range MS-21 passenger plane.
Get the week's best stories straight to your inbox
We've got more than 2 million followers on Facebook.
Join them!