Russian and US space cooperation lives on at Baikonur Cosmodrome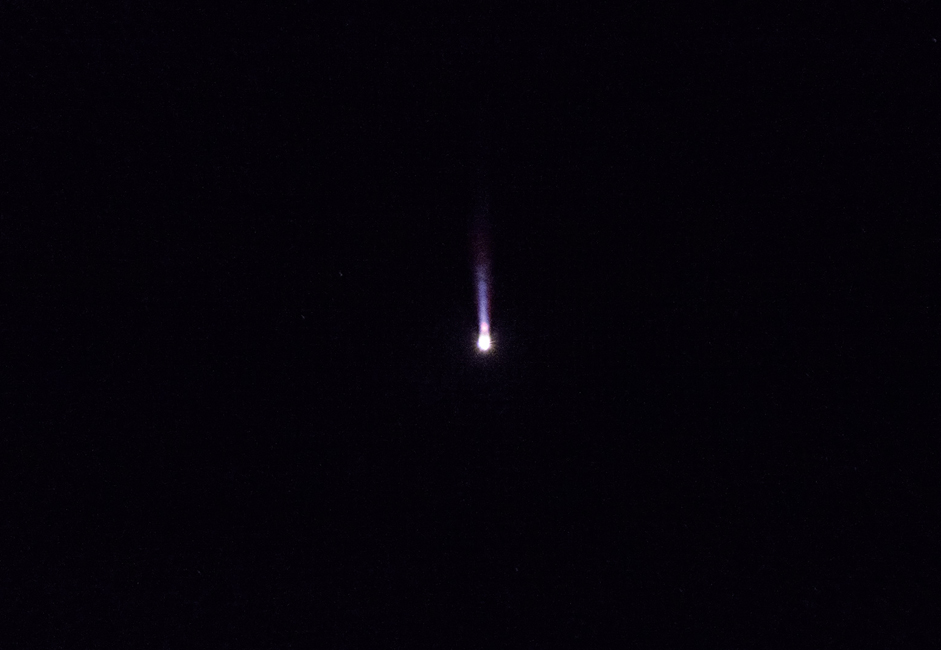 It's interesting to note that one and half hours after the launch and having already made one revolution around the Earth, the space shuttle appears over Baikonur again. But this time, at an altitude of around 200 km.
Slava Stepanov / GELIO
On the eve of the Day of Astronautics, we recall the Soyuz TMA-12M lifting off from Baikonur Cosmodrome with two Russian cosmonauts and one American astronaut from NASA on March 26, 2014. This is the 39th expedition to the International Space Station, during which the crew will spend 169 days in orbit
Get the week's best stories straight to your inbox
We've got more than 1,5 million followers on Facebook.
Join them!