Best of Russia 2013: Be gentle with the young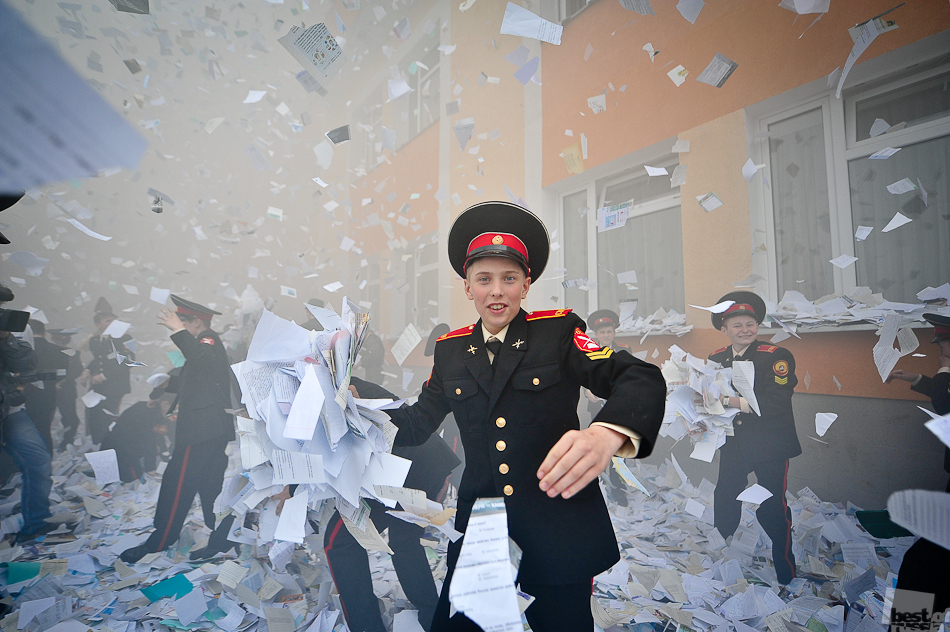 But there's one thing that all kids have in common. You blink your eyes and the next thing you know, they're all grown up. // The 'last bell' at the Moscow Suvorov Military School, Moscow
Alexandr Kazakov
The biggest and most noteworthy section of the "Best of Russia" is called "People. Events. Everyday life." We found quite a few interesting shots there and wanted to group another part of the winning photos under the provisional sub-theme: Children, the flowers of life.
Get the week's best stories straight to your inbox
We've got more than 2 million followers on Facebook.
Join them!