Best of Russia 2013: Russian Architecture where Urban meets Rural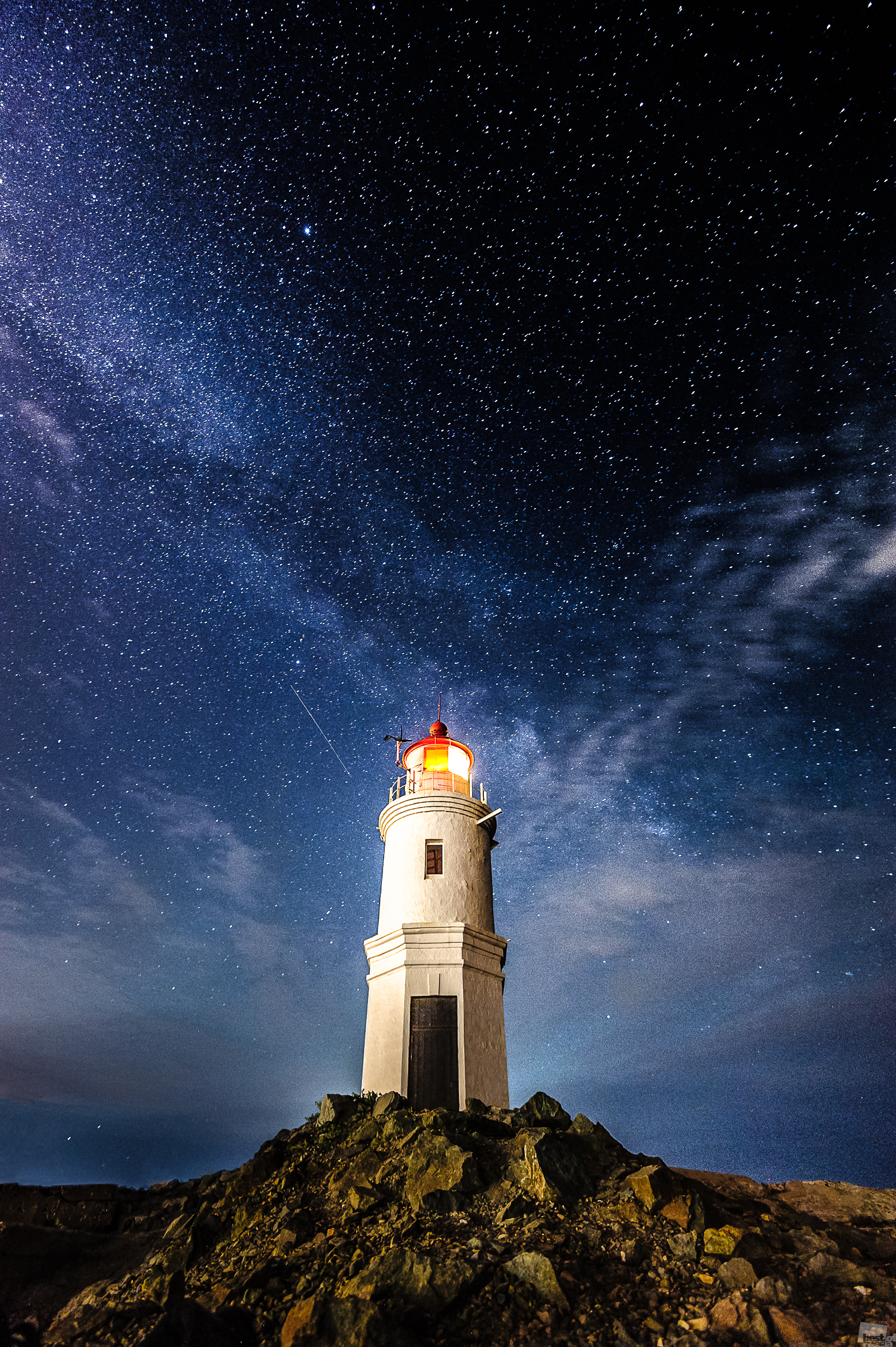 There are wonderful constructions even at the ends of the world // The Tokarev Lighthouse in Vladivostok.
Alexey Pekhterev
This isn't the first (or last) time that we publish selections of finalists from the "Best of Russia 2013" photo competition. Today's issue covers architecture.