Buddhist monks far off in the Russian mountains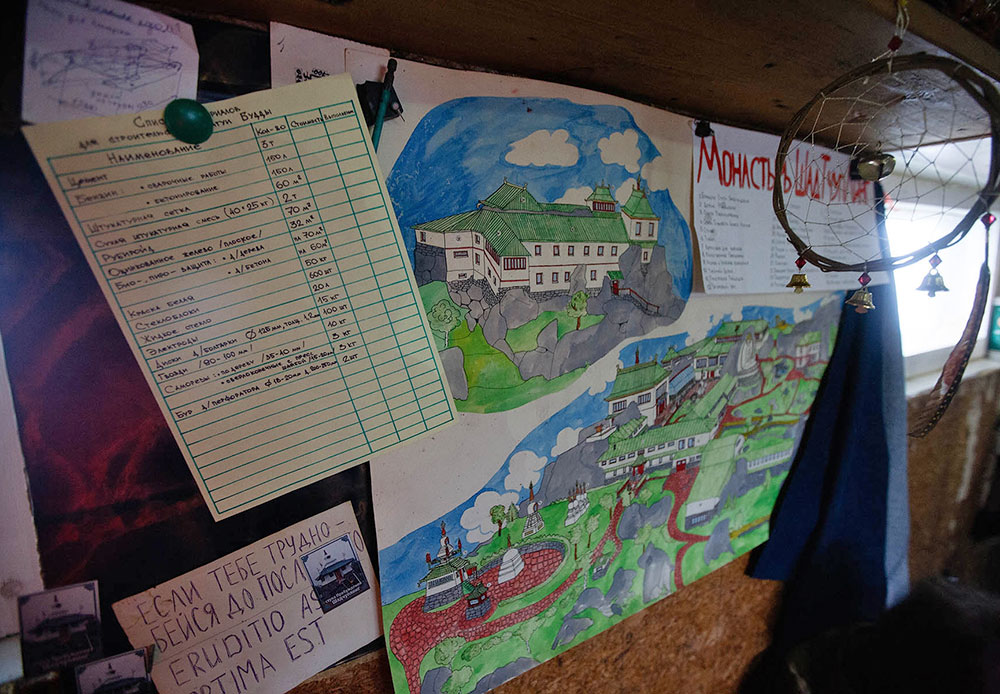 The mining and processing plant's attitude towards the neighboring Buddhist monastery changed radically in the 21st century. The plant produces 55 million tons of iron ore per year. It's starting to develop a new deposit which carries the risk that the mountain may be destroyed by the inherent blasts. They consider the monastery on Kachkanar to be out of place.
Andrei Senushkin
Tucked away in the Ural Mountains of the Sverdlovsk region is Mount Kachkanar, only 887 meters high. There is a small city (1,607 kilometers from Moscow) by the same name located at the foot of the mountain. This is where Russia's only mountain Buddhist monastery has existed for several years now.
Get the week's best stories straight to your inbox