Russian Megafactories: Ural Locomotives, the heart of the Russian rail industry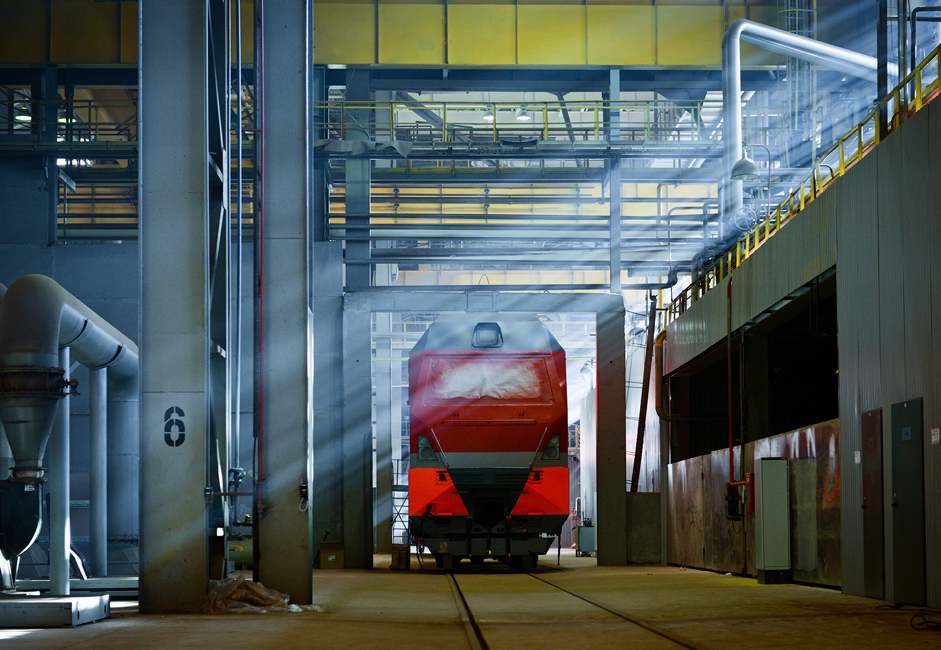 The Granite electric locomotive makes it possible to pull trains weighing up to 10,000 tons. The Granite locomotive's technical specifications exceed the Sinara's by 30%.
Slava Stepanov / GELIO
Urals Locomotives is a train engine construction company; the factory specializes in mass-producing the latest-generation of train engines
Get the week's best stories straight to your inbox
We've got more than 2 million followers on Facebook.
Join them!