Fathers and Sons: Photo-story of an impossible encounter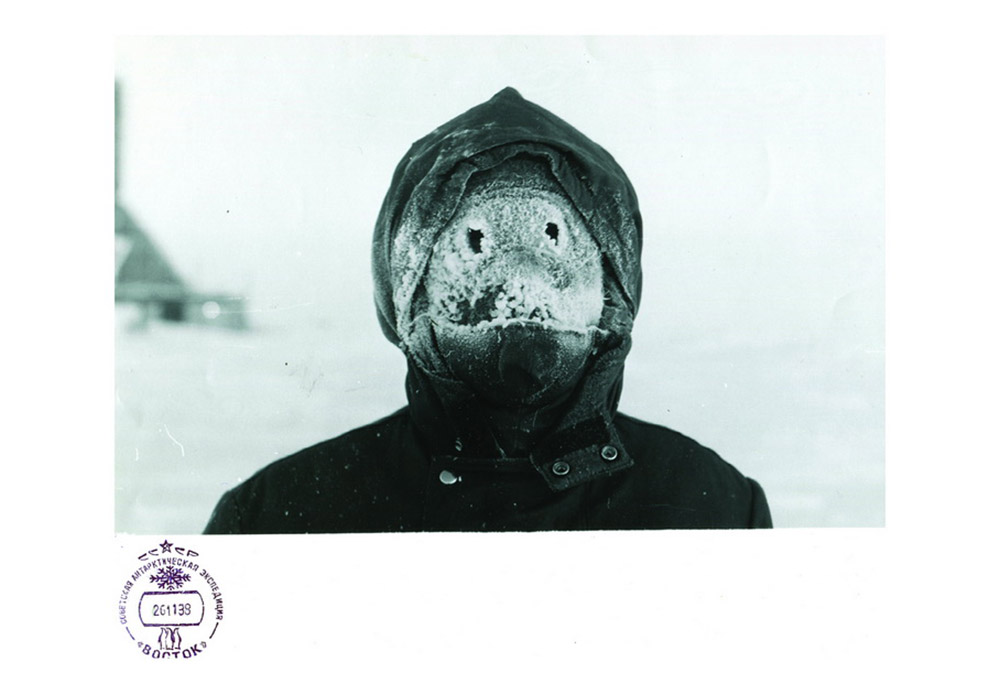 "In addition, the correspondence mainly shows the impossibility of meeting because the photographs are on different sides of the postcards, their characters will never cross paths."
Vladimir Kolbatov
My father's name was Pavel Kolbatov. He was an oceanographer by training and dealt with ice patrols. He died when I was 6 years old," photographer Vladimir Kolbatov of Saint Petersburg says as he tells about his father, combining photographs from his family archive as well as those captured by his camera.
Get the week's best stories straight to your inbox
We've got more than 2 million followers on Facebook.
Join them!