Waves of Amur: Life in Russia through an American eye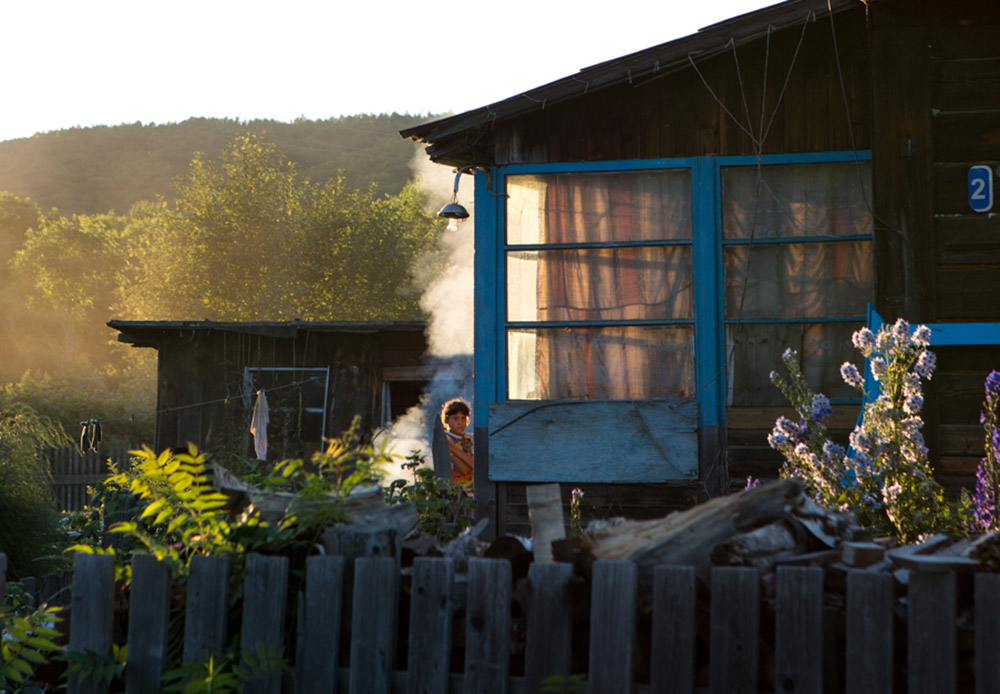 Little girl in front of her house in Kundur, 380 km before the end of Amur in Kharbarovsk. In this swampy area villagers set fires to the sawdust to chase away mosquitoes allowing them to sit outside in the fresh evening air.
Louisa Marie Summer
American based photographer Louisa Marie Summer drove on Federal Highway Amur in South-East Siberia in 7 days. Along the highway, she portrayed villagers from different ethnics focusing on their economic, social, and personal issues
Get the week's best stories straight to your inbox
We've got more than 2 million followers on Facebook.
Join them!