Best of Russia 2013: And let nothing human be alien to me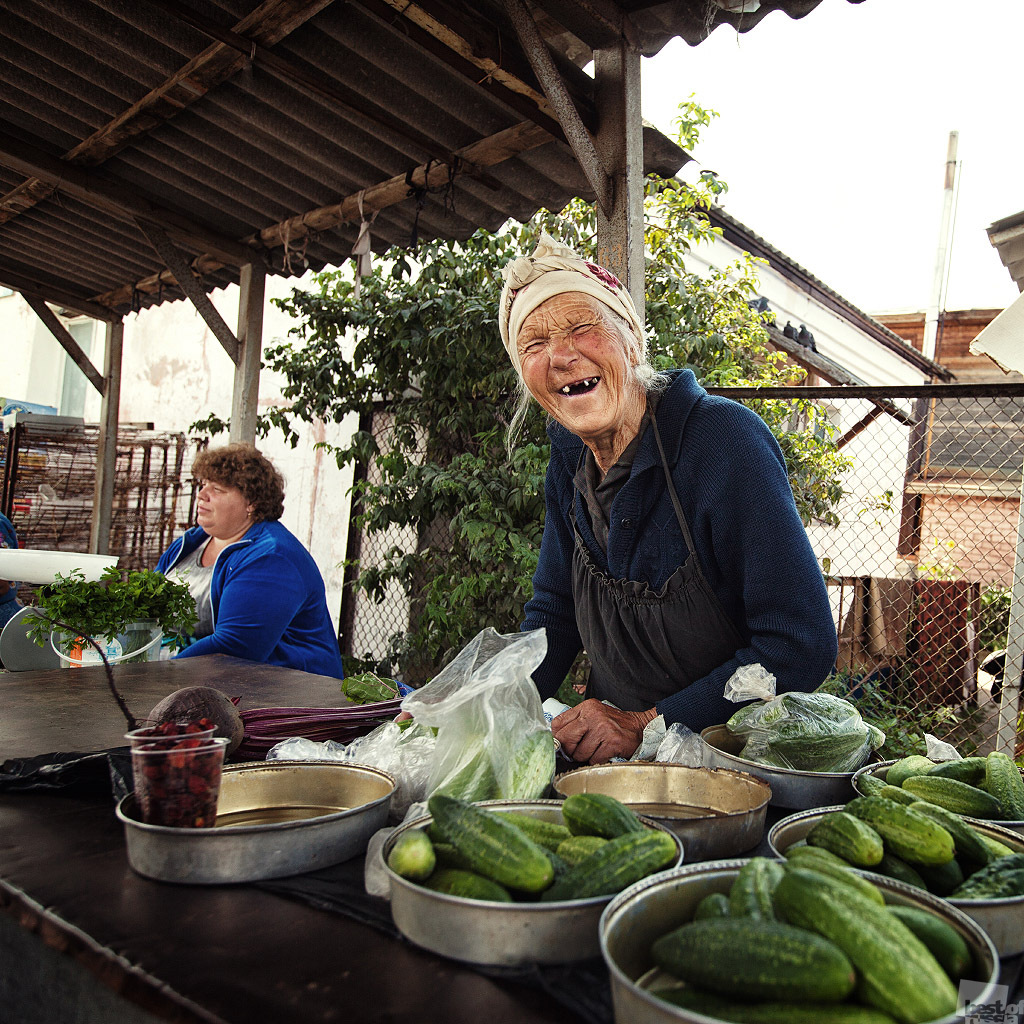 But if you manage it, a happy old age is guaranteed // A cucumber seller. Central market in Uglich, Yaroslavl region
Alexei Skalin
The biggest and most noteworthy section of the "Best of Russia" photo contest is called "People. Events. Everyday life." The theme of this photo block is: relationship with the world. The category is perhaps too vague, since our relationship with the world is manifest in everything we do.
Get the week's best stories straight to your inbox
We've got more than 2 million followers on Facebook.
Join them!