Intrepid fear seekers conquer the heights of Ingushetia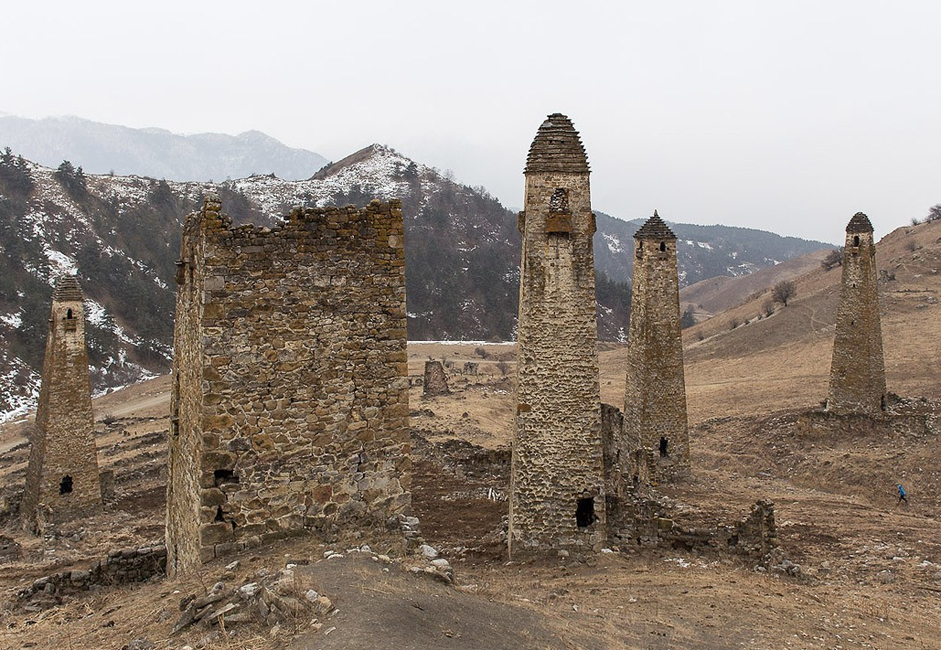 During the trip, Ratmir Nagimyanov's team made three jumps in the Myat-Loam Gorge that they were really happy with.
Alexey Pitalenko
Our friends scared us before our trip by telling us that the Caucasus are an unstable region. We wanted to find out if that's really the case
Get the week's best stories straight to your inbox
We've got more than 2 million followers on Facebook.
Join them!