70 years since the battle of Sapun Ridge: Defending Sevastopol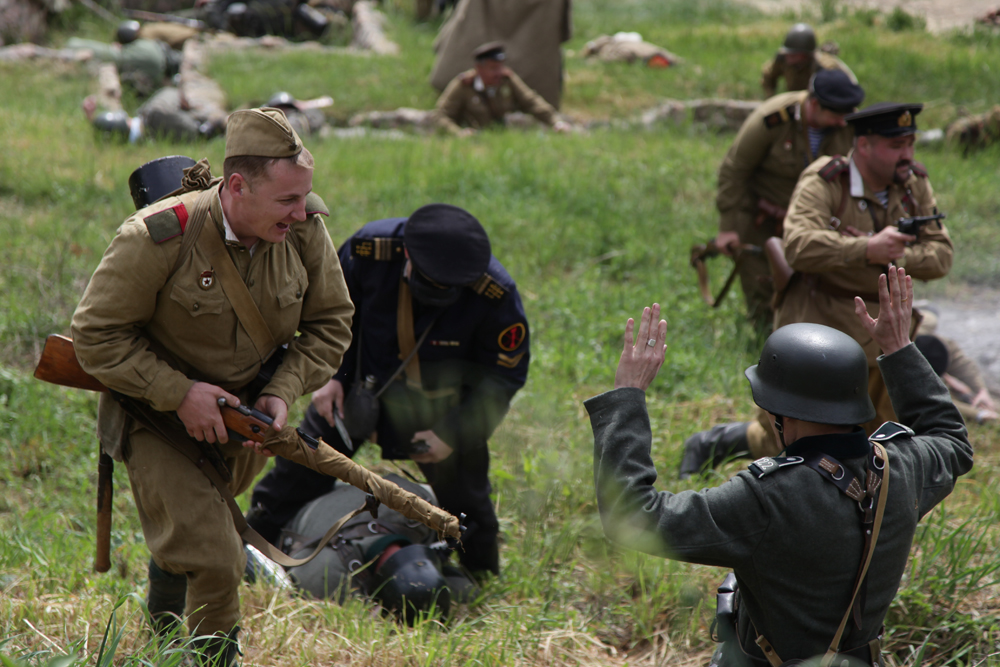 The city was liberated on May 9 and on May 12, Hitler's remaining forces surrendered the city of Kherson.
Olesya Kurpiaeva
Sevastopol saw the reenactment of events from one of the most significant battles for the city in World War II: the Battle of Mount Sapun which took place on May 7, 1944.
Get the week's best stories straight to your inbox
We've got more than 2 million followers on Facebook.
Join them!