Legendary equipment from World War II — returned to life in the Urals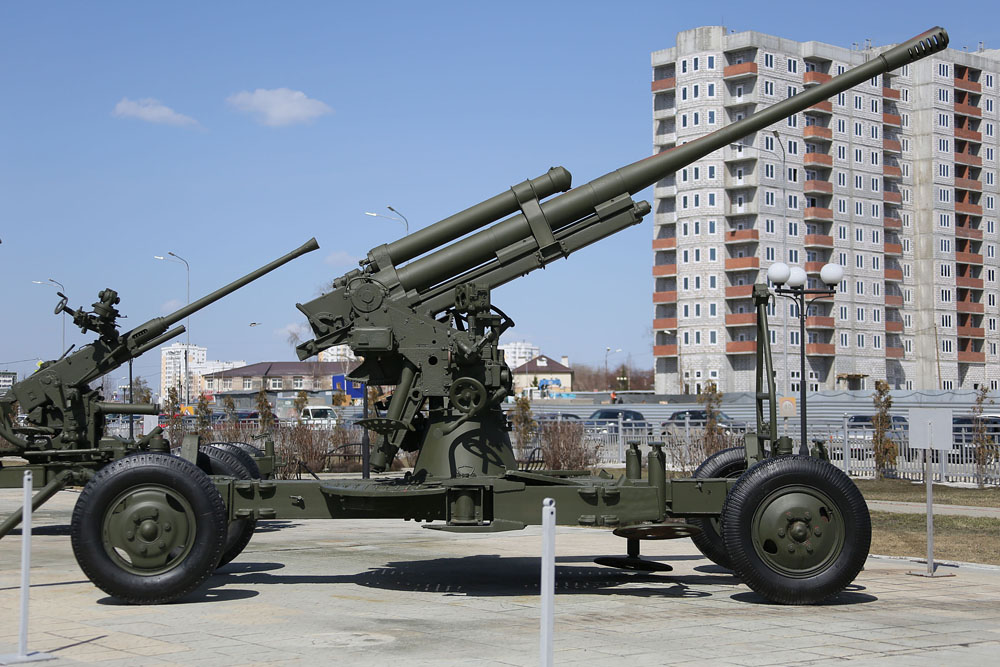 The 52K was an 85-mm anti-aircraft gun. Used extensively during the Great Patriotic War, it was transferred or sold abroad post-war to equip other countries' armed forces.
Tatyana Andreeva
Every year on May 9, World War II veterans ride through the central avenue of the small Ural town of Verkhnyaya Pyshma in a column of combat vehicles from the 1940s.
Get the week's best stories straight to your inbox
We've got more than 1,6 million followers on Facebook.
Join them!