Pagan prayers and sacrifices in the woods of Mari El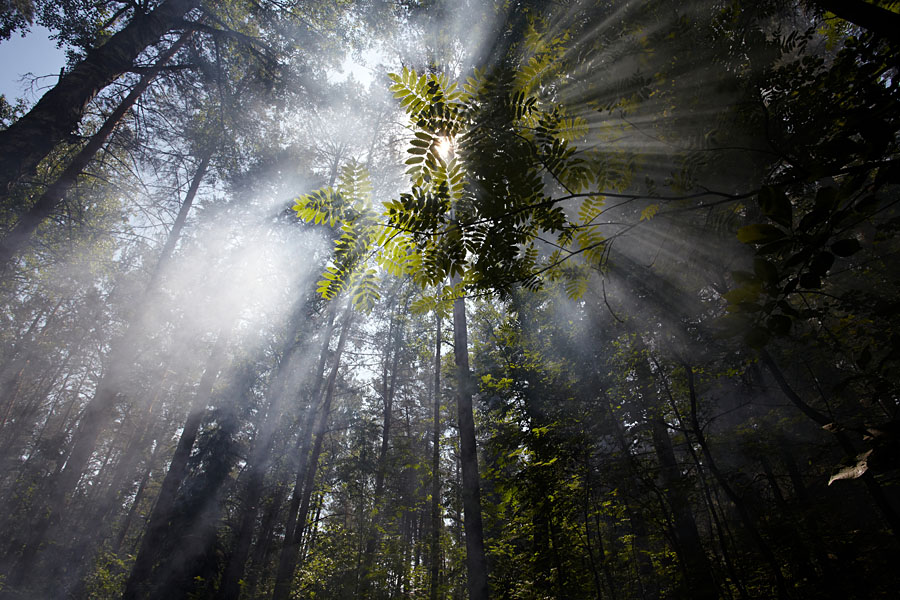 Only in the 1990s were such mass rites again officially permitted by the authorities. Today, of course, some Mari are Orthodox Christian, while others have adopted Islam and speak the Tatar language.
Fedor Telkov
Few nations in the world manage to retain their unique culture. Nevertheless, the Mari, a Ural people with Finno-Ugric roots, even being persecuted by the tsarist and Soviet governments, and the powerful influence of Orthodoxy, Islam, and atheism, continued to pray secretly in their sacred groves.