"Siberian Christ" founded the City of the Sun in taiga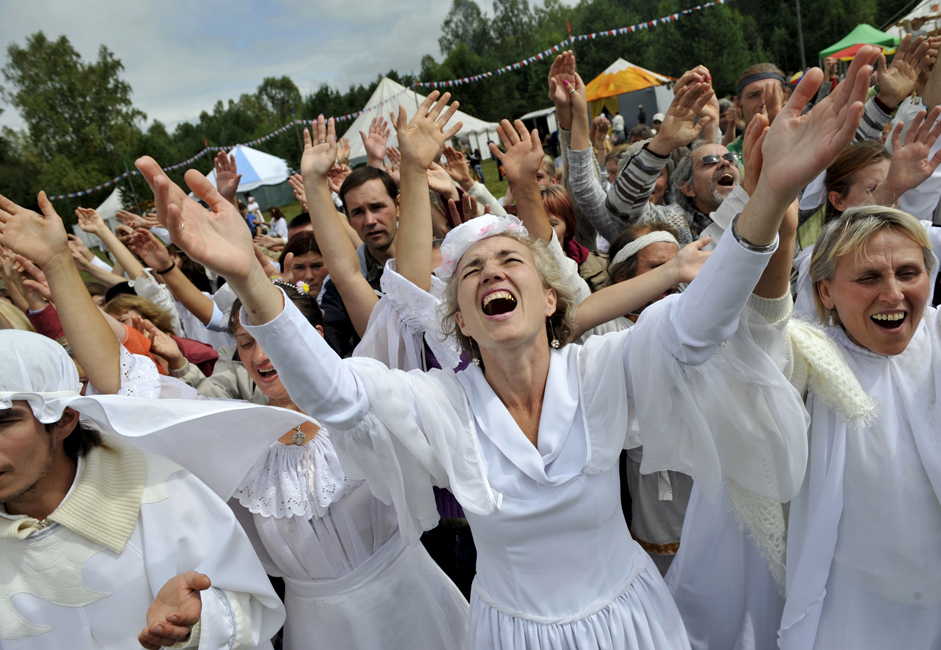 The community is famous for its architects, constructors, singers, and artists. The Stone Heart, Symbol of Faith, and Altar of the Earth temples, as well as the prayer house in Cheremshanka and the chapel in Gulyaevka are real masterpieces of art.
Laif/Vostock-Photo
The Church of the Last Covenant was founded by a man who called himself Vissarion; he started forming a religious community in Siberian Taiga in 1991 - today his settlement called the City of the Sun occupies 250 hectares.