Russia's once longest narrow-gauge railway: godforsaken but still in use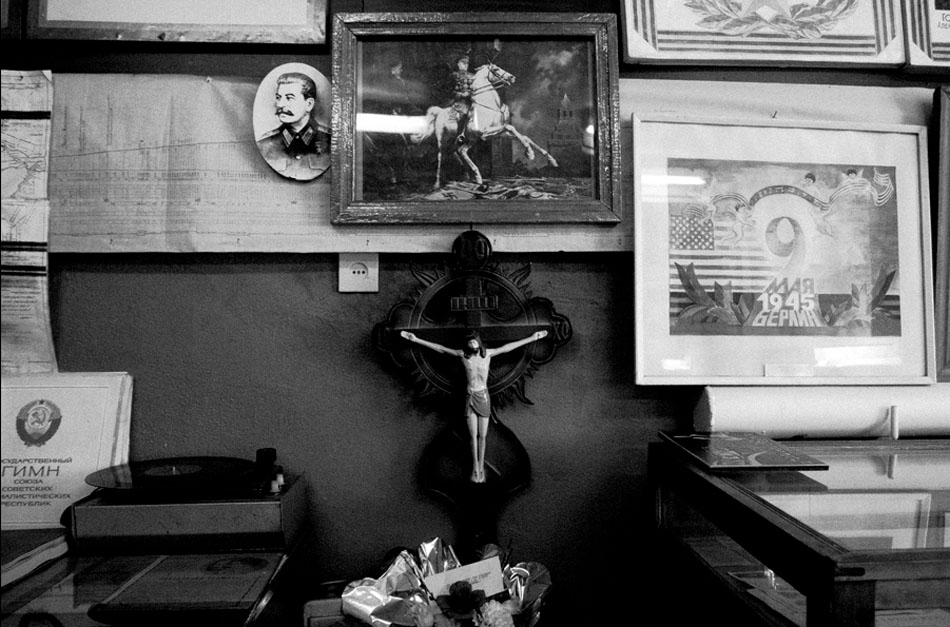 In 2005, Alapaevsk train depot established Russia's only narrow-gauge "train-car church." On Sundays it visits remote villages that do not have churches (Yelnichnaya, Strokinka, Beryozovka, Muratkovo, Kalach), where a priest holds services for local inhabitants.
Sergey Poteryaev
Alapayevsk narrow-gauge railway is one of the largest narrow-gauge railways in the former Soviet Union. The locals appreciate it because for them it is a vital artery.