The children of Beslan bid farewell to school and their fallen classmates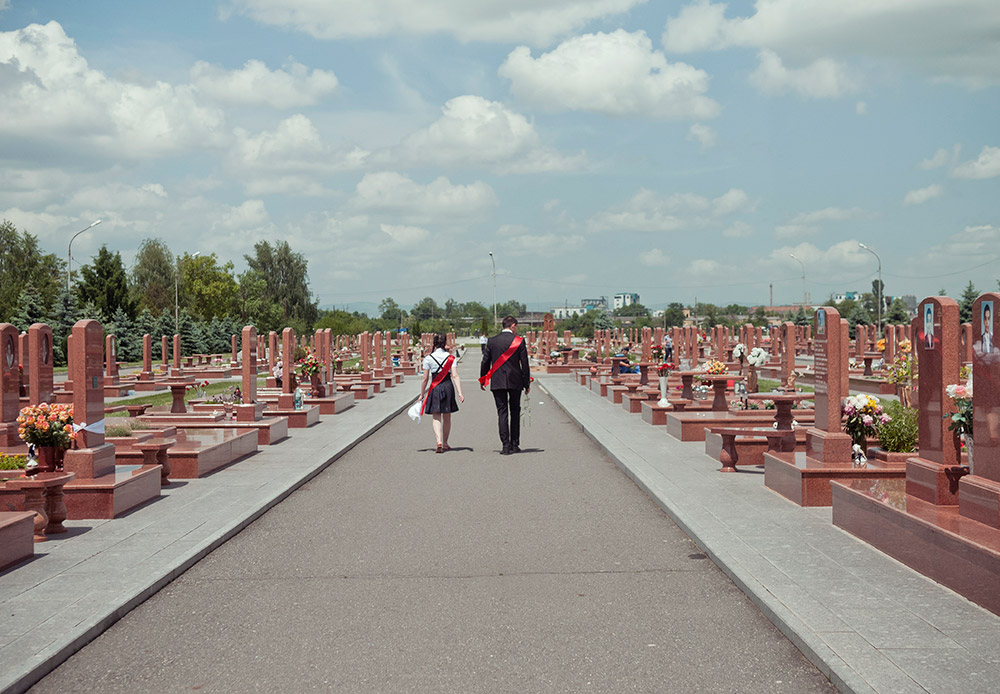 The name Beslan will be forever linked to one of the absolute worst atrocities to ever be committed in human history.
Oksana Yushko
The children who were held hostage in a Beslan school ten years ago are already graduating from high school. At the end of May, they had their 'Last Bell' at the end of classes like all other high school graduates in Russia.