Sweet Dreams are made of Russian candy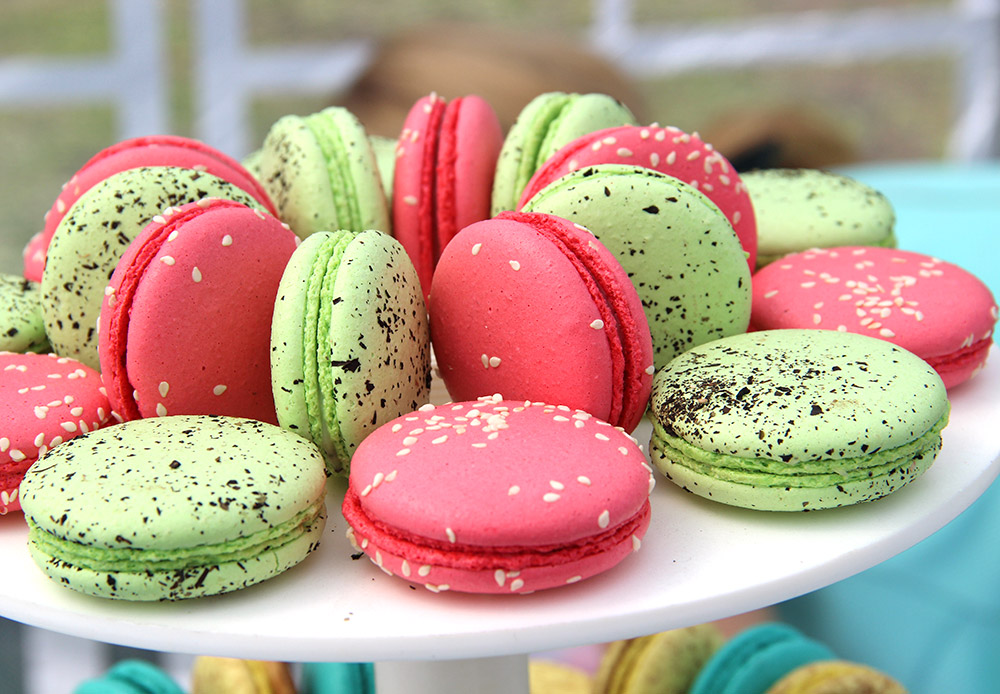 The well-known French pastries macaroons sat next to native Russian sweets. The festival intertwined the best of Russian and European traditions and recipes.
Daria Kezina
The unique "Sweet Dreams" festival of confectionary products started in Yekaterinburg. Guests to the festival can try unusual desserts from different parts of the planet and traditional sweets from the Urals and various regions of Russia.
Get the week's best stories straight to your inbox