Wearied of big cities: How to swap Saint-Petersburg for the backwoods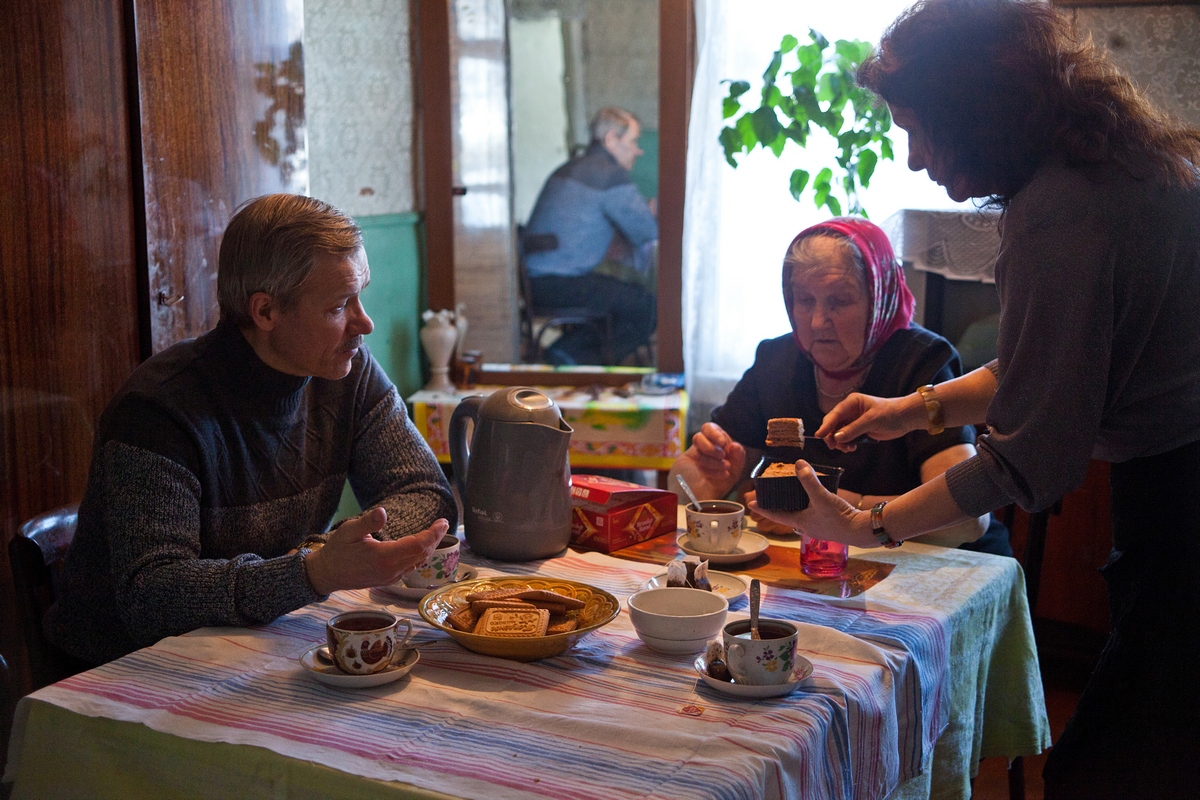 However, they didn't spend summer in St Petersburg. As soon as the opportunity arose, they went back to the banks of the Msta river, where everyone greeted them with a smile and asked them to drop by. Visiting the local babushkas, they were often met with the words: "You will come back, won't you? Promise that you'll come back!" In March 2009, the Bakhtyukovs did indeed return to Gorodische.
Yulia Smorodova
The story of how a married couple from St Petersburg exchanged the northern capital for a village in Tver Oblast is a particular example of the downshifting trend.