Trinity Sunday: When Orthodox and pagan traditions unite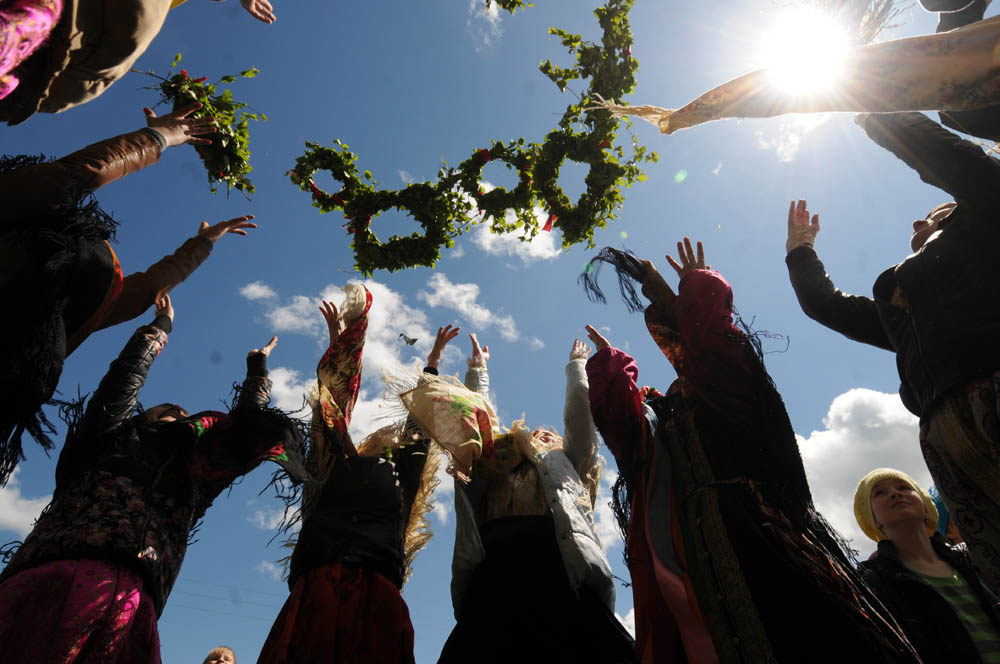 In this whimsical way, Trinity Sunday combined the Orthodox Christian holiday with pagan traditions. Many humorous rituals are associated with the Trinity, but there are also many serious ones. Trinity Sunday was also the day when the rite of remembering the dead is performed. In times of war, plague, or famine, the dead were usually tossed into a common grave. During Trinity Week people sewed the bodies of the dead and buried them.
Andrei Shapran
Trinity Sunday is an amazing holiday celebrated every year at the beginning of June that combines Russian Orthodox and pagan traditions.