Russian Megafactories: Chemical industry of strategic significance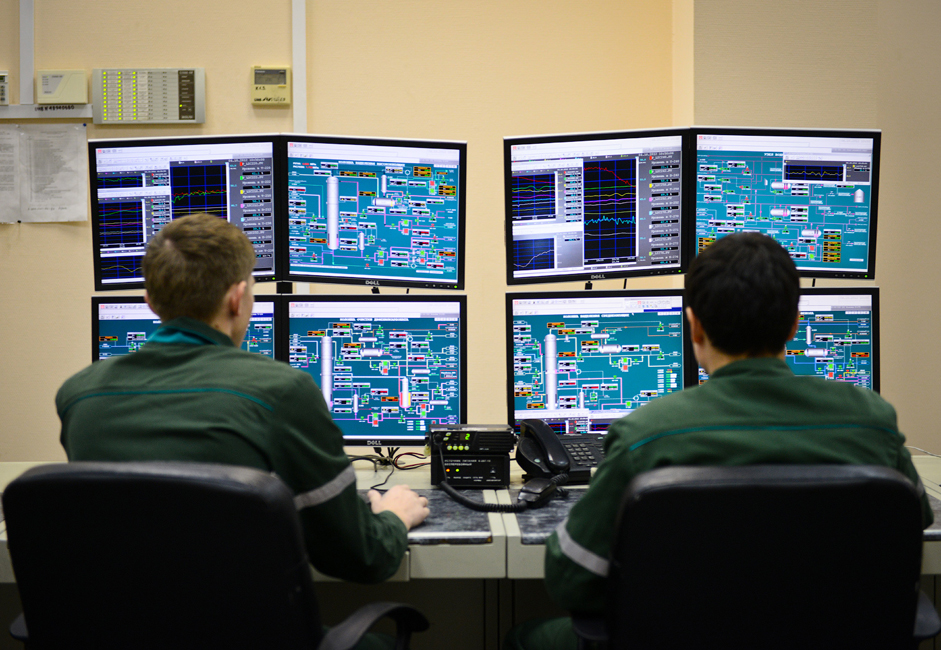 Kazanorgsintez's overall strategy is directed at further transforming into a ineternational-level company that is on par with the world's leading petrochemical companies in terms of market value and primary financial and economic indicators.
Slava Stepanov / GELIO
Kazanorgsintez is one of the largest companies in Russia's chemical industry and is strategically important for the Republic of Tatarstan's economic development
Get the week's best stories straight to your inbox
We've got more than 2 million followers on Facebook.
Join them!