Brighton Beach: A bit of the USSR in the USA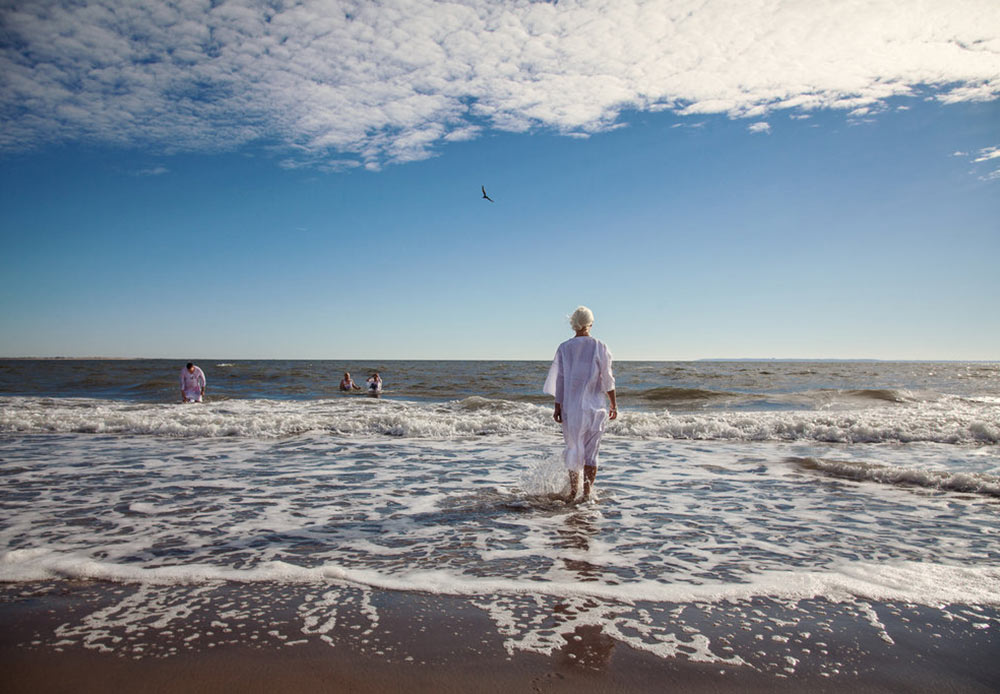 Women walking into the sea during an Epiphany ceremony in Brighton Beach, New York. January 19, 2013.
Uliana Bazar
Brighton Beach is a New York neighborhood with a lot of character located on the Atlantic coast. It was the place where emigrants from the former USSR moved, mostly Russian-speaking Ukrainians, Belarusians, and Russians.