WWI: The war that ended peace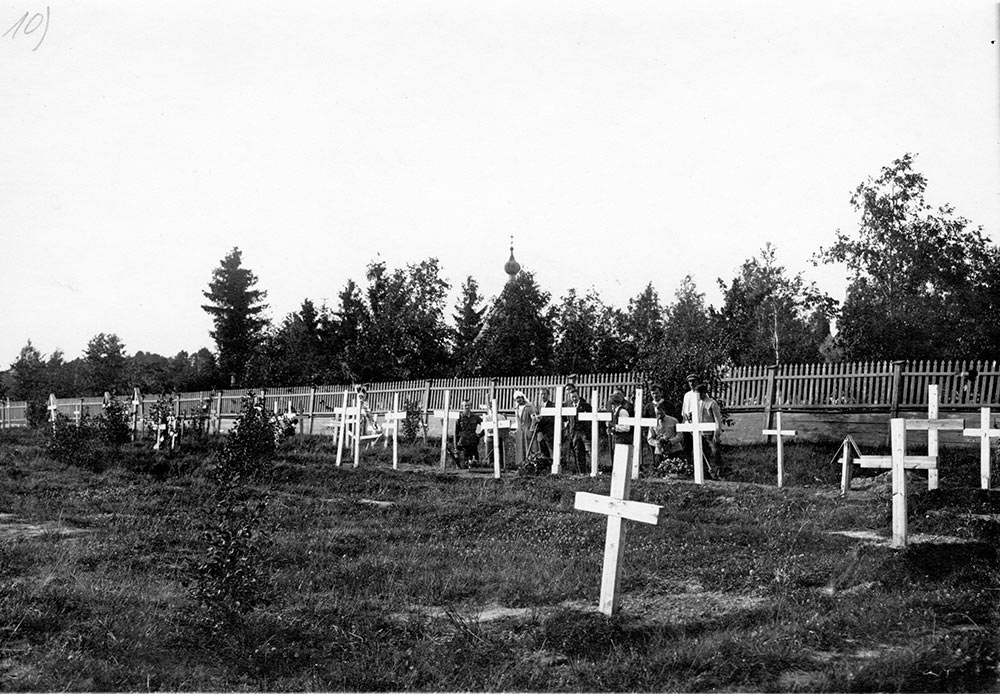 Narva, a military burial, 1914-1918, Russia, July 1921
Photothèque CICR (DR)
On the 100th anniversary of the outbreak of the First World War, the Moscow House of Photography has prepared a large-scale international project that brings together the world's leading museums, and public and private archives, depicting the war through the eyes of those who fought on all sides of the conflict.
Get the week's best stories straight to your inbox
We've got more than 2 million followers on Facebook.
Join them!