Adidas as a part of Russian national costume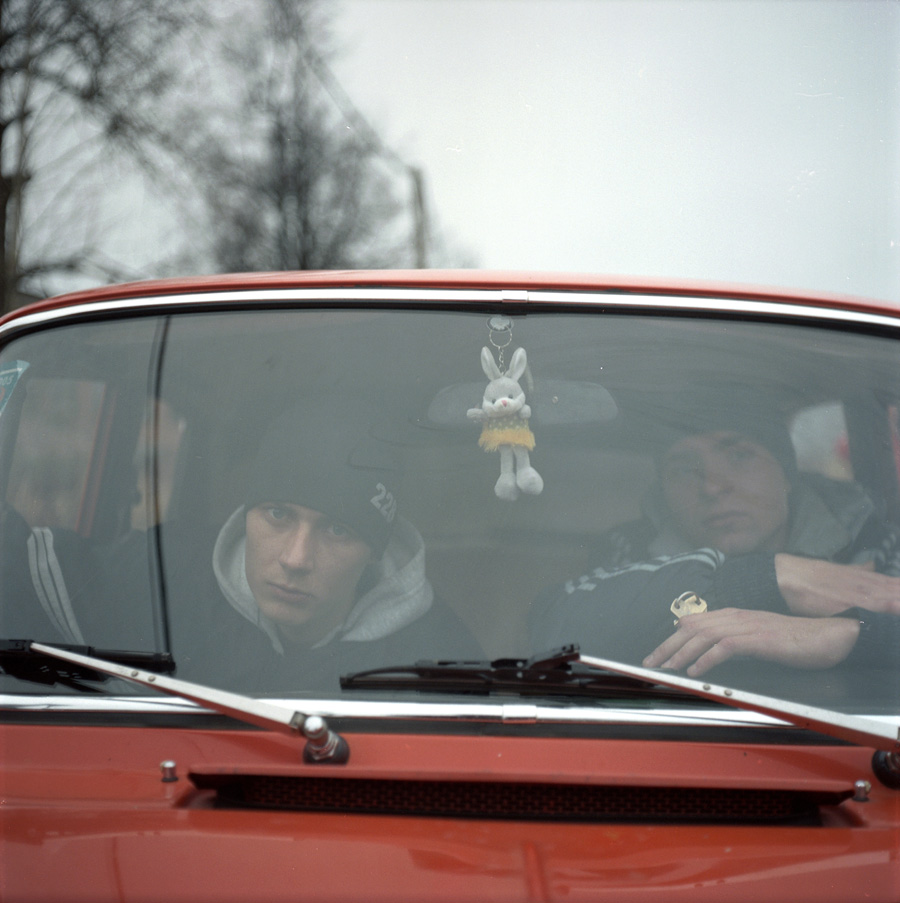 In bringing the Russian Adidas project to fruition, the photographers lived cheek by jowl with residents of Nevel, who took an active part in the project and provided photos and video archives of their own. The Russian Adidas Exhibition is on at the Moscow Museum of Modern Art until August 3.
Courtesy of Paperworks gallery, Igor Starkov, Daria Andreeva
The town of Nevel is the biggest partner of Adidas in Russia. Here it is not just sportswear, but a social marker for certain breed of people.