Travel Snapshots: Discovering New Jerusalem in faraway Moscow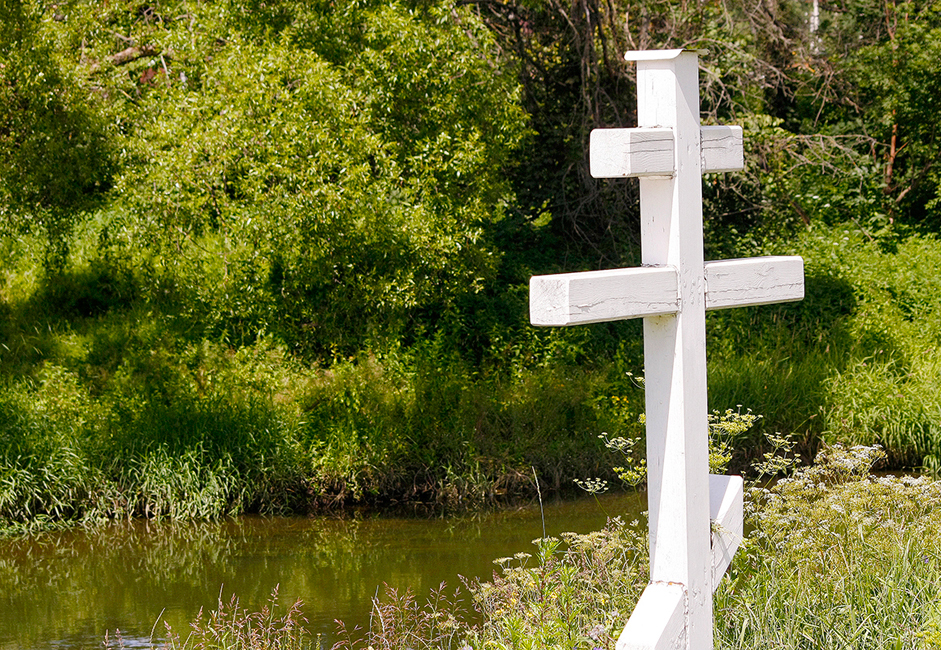 It's better to have cash on hand when visiting the monastery. The cost of visiting the museum is approximately $2. If you'd like to take photos, that'll cost another $5. You can also have a bite to eat inside the museum located at the entrance to the Garden of Gethsemane.
Nikolay Korolyoff
The New Jerusalem Monastery was founded in 1656 by Patriarch Nikon whose vision was to recreate the holy sites of Palestine near Moscow
Get the week's best stories straight to your inbox
We've got more than 1,8 million followers on Facebook.
Join them!