The 'Star Trek' of the legendary Buran spaceship continues on Earth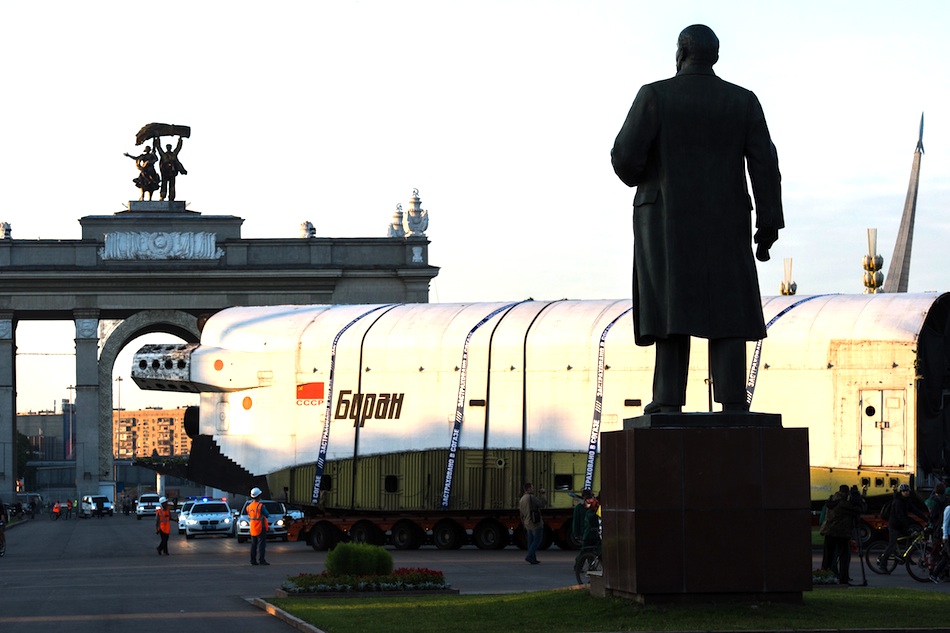 Work to install the Buran in its new location will be completed by July 20. The legendary spacecraft will open for visitors as a part of a spacecraft exhibition at VDNKh.
RIA Novosti
Soviet Buran, the U.S. Space Shuttle's competitor, is on the move again
Get the week's best stories straight to your inbox
We've got more than 2 million followers on Facebook.
Join them!