Special-Purpose Triathlon: Challenge accepted!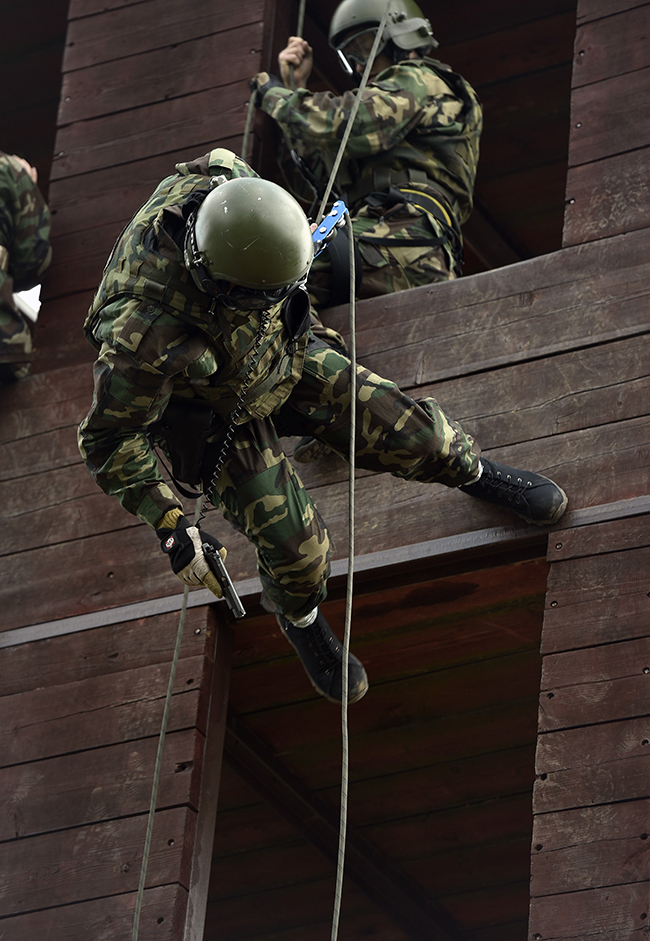 The third and final stage is the storming of a "skyscraper", where abseiling and shooting skills are tested to the limit.
Gleb Schelkunov
The 7th Annual Special-Purpose Triathlon has been held in Moscow Region. The main feature is the applied nature of all the disciplines and the integrated approach to preparing the challenges.
Get the week's best stories straight to your inbox
We've got more than 2 million followers on Facebook.
Join them!