Instaweek: RusBurger in Sevastopol and the Angara rocket launch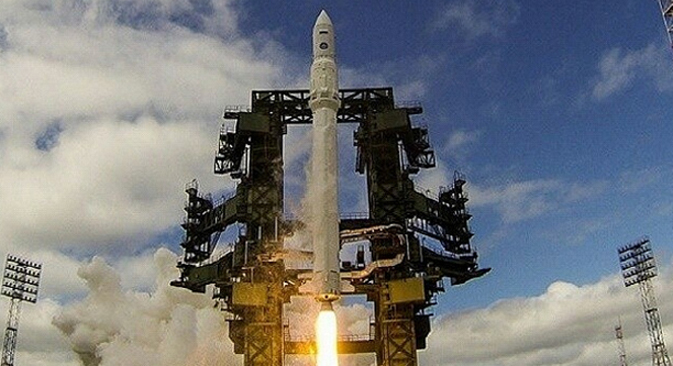 RBTH presents a news digest based on Instagram photos from Russia.
Crimea won't be without fast food for long. After McDonald's closed operations in Sevastopol, it was replaced by the Russian fast food chain, RusBurger.
On July 1, the Moscow city government unveiled a new service for foreign guests of Russia's capital. English-speaking student volunteers will help tourists find their way around the city as part of the welcome2moscow project.
Ukrainian President Poroshenko announced that his country will cut funding for scientific programs of "no use to anybody" in order to develop the country's own weapons. However, whether rejecting science of "no use to nobody" will help the military-industrial complex remains to be seen.
The new Russian Angara-1.2PP rocket lifted off from the Plesetsk Space Station in the Arkhangelsk region for its first successful test launch.
A 3 am on Monday morning, employees at the Novoshaktinsk customs post were evacuated due to shooting near the Ukrainian border point. Refugees continue to cross the Russian border around the clock at crossing points in Donetsk and Rostov.
Shells fired by the Ukrainian Army hit residential buildings in Kramatorsk.
All rights reserved by Rossiyskaya Gazeta.