Rustic life: a glass of fresh milk for a beloved grandson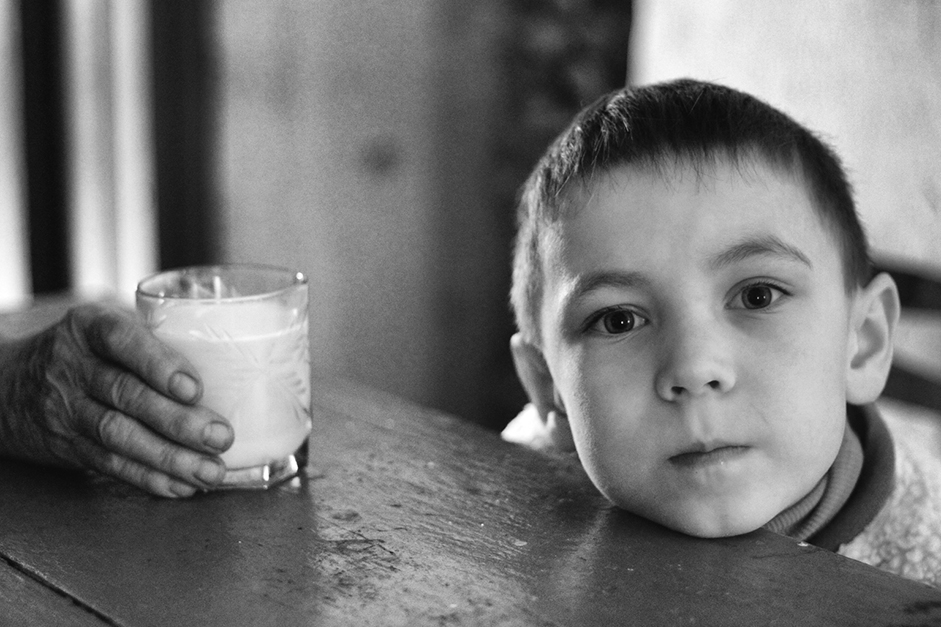 Babushkas are very often a fount of knowledge on matters of ancestry. Children can learn about their family history and specific events. The troubles and achievements of close relatives are brought to life in a way and in such detail that no textbook could ever do, so powerfully are grandchildren drawn to their grandparents.
Nikolay Dutkin
The countryside is a place to rest, but not for all. Those who live there on a permanent basis have to make ends meet and keep the household in order. As old age approaches, the task is not a simple one.
Get the week's best stories straight to your inbox
We've got more than 2 million followers on Facebook.
Join them!