Climbing Elbrus, the highest peak in Russia
Climbing Mount Elbrus is a difficult task, but people take the chance anyway. But it's definitely worth taking risks to see these beautiful landscapes. The most courageous travelers climb Russia's highest even though snowfalls here are heavy, the wind is strong, and overall conditions are rough.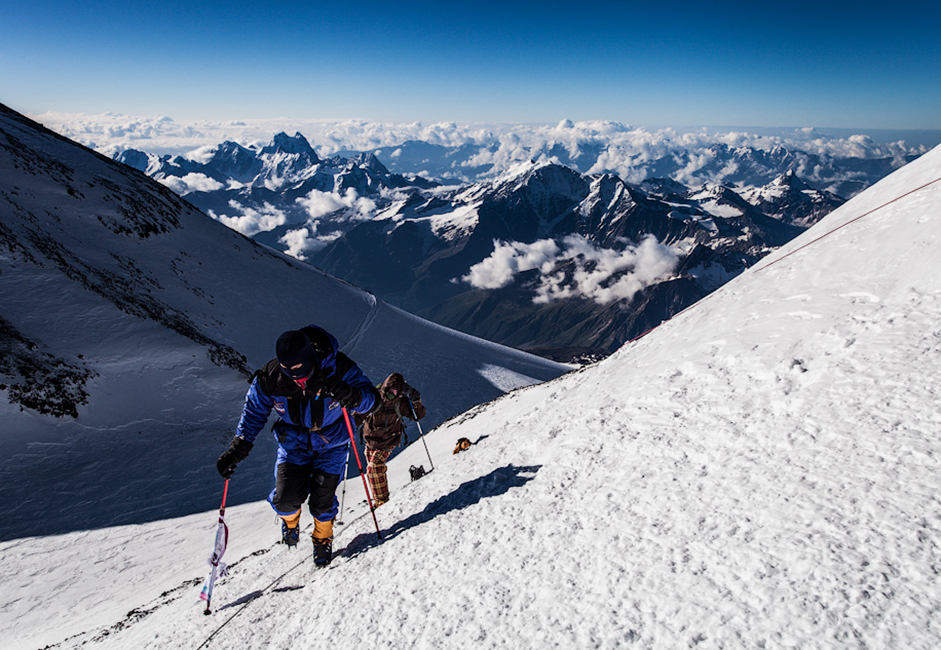 To get to Mt.Elbrus, you should first go to Nalchik (1652 km away from Moscow) or Mineralnye Vody (1552 km from Moscow). Both of these cities have transfer to the Prielbrusie resort area. You can get there by car, train or airplane.
Alexey Zavodskiy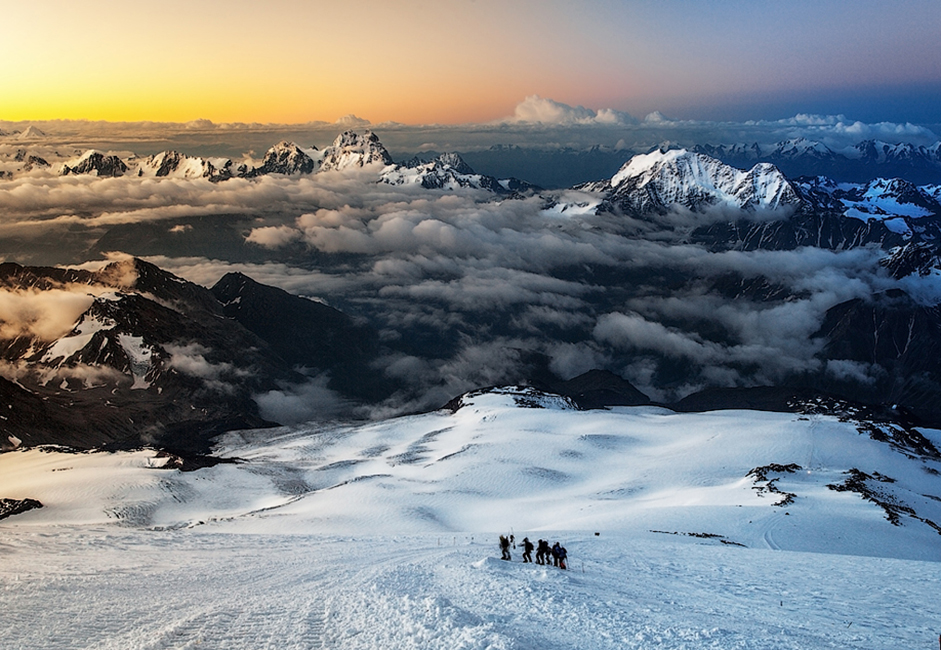 Here, you can take a ski lift that will carry you 3800 m high. The ski lift also allows non-hikers to easily enjoy the views from Elbrus.
Alexey Zavodskiy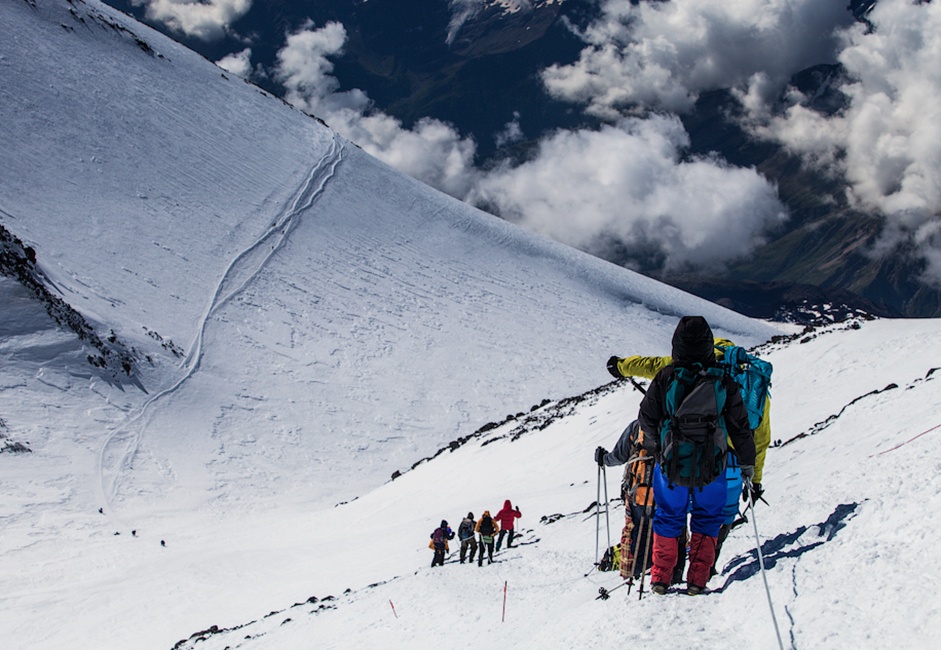 Climbing Elbrus starts from ropeway-station Gara-Bashi which is located at an altitude of 3850 m.
Alexey Zavodskiy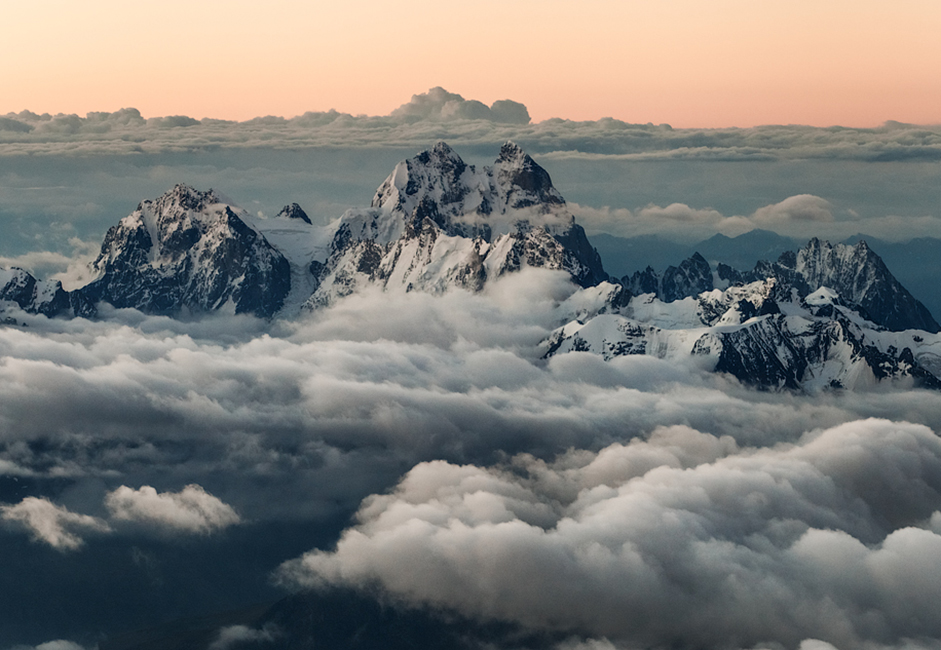 However, it's recommended to first spend several days adjusting to the altitude before attempting to climb Elbrus.
Alexey Zavodskiy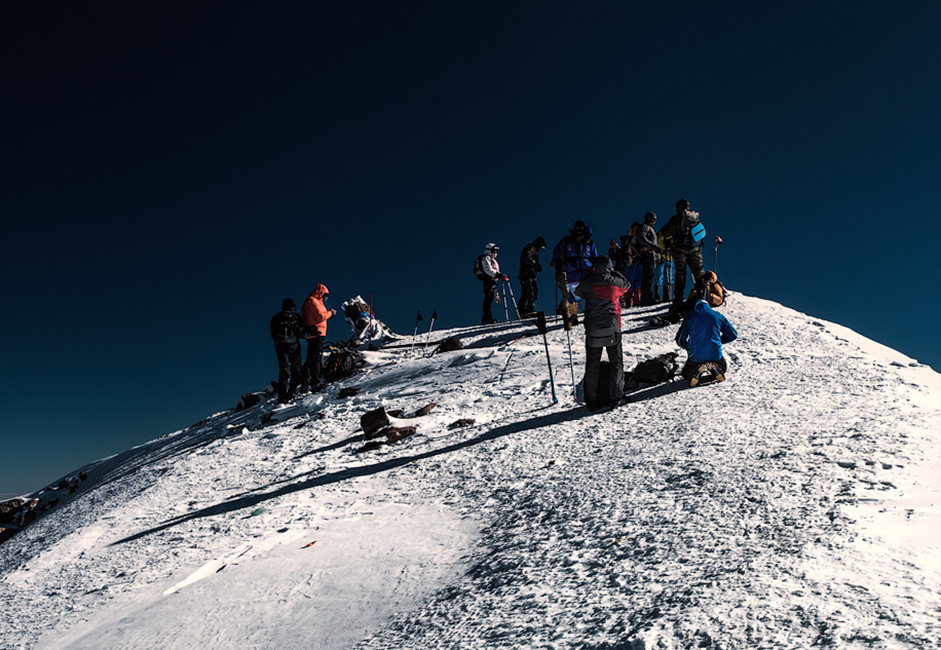 Elbrus was first climbed in the 19th century by separate expeditions led by British and Russian teams.
Alexey Zavodskiy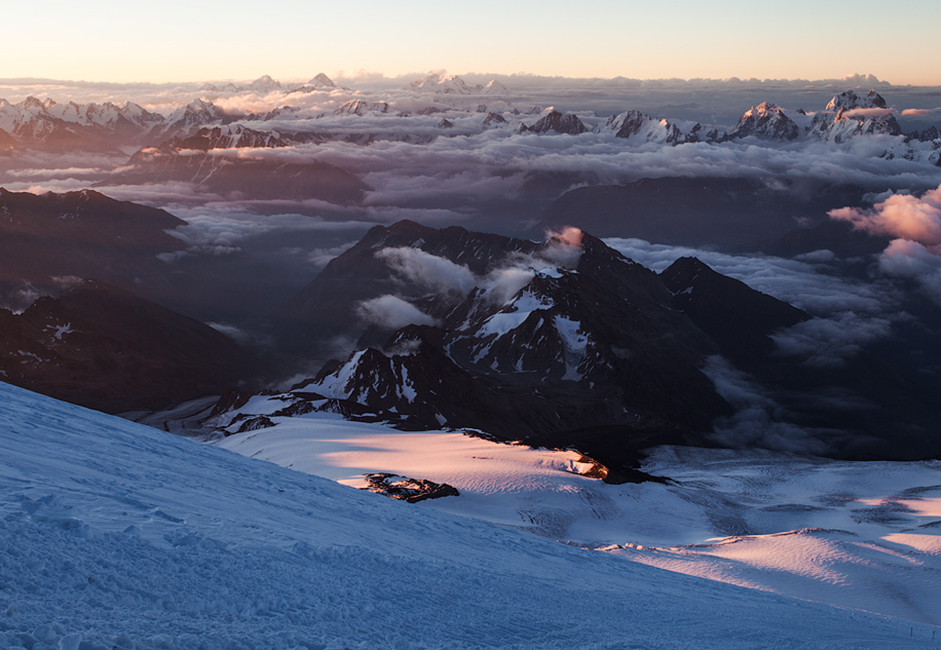 After using the ropeway, you'll have to walk. On your trip, you'll find mountain huts, buildings that provide food and shelter to mountaineers, climbers and hikers.
Alexey Zavodskiy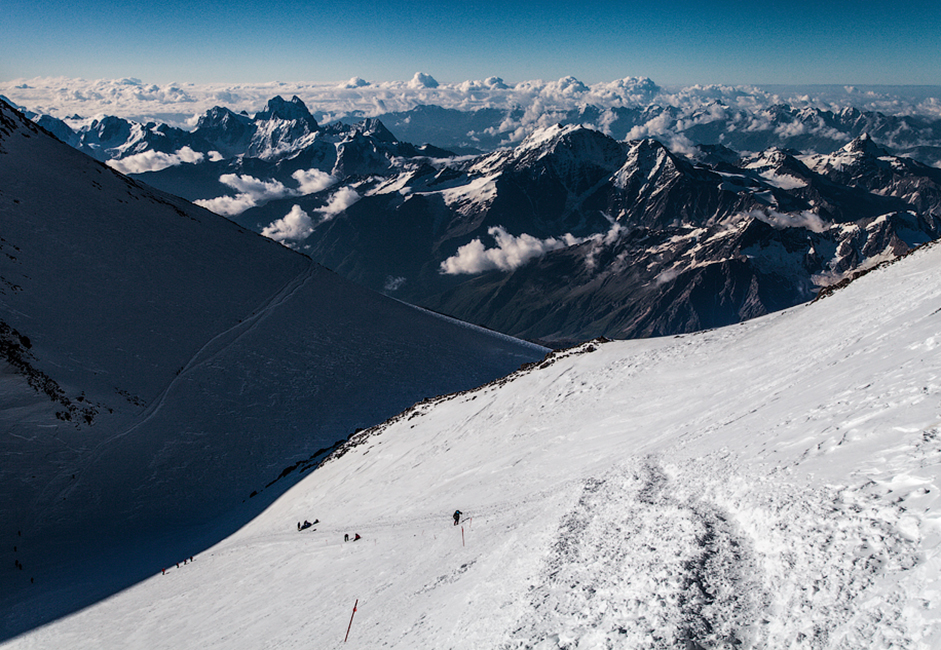 Hikers, however, prefer to find places for lodging for the night on their own. Usually they stay overnight in tents.
Alexey Zavodskiy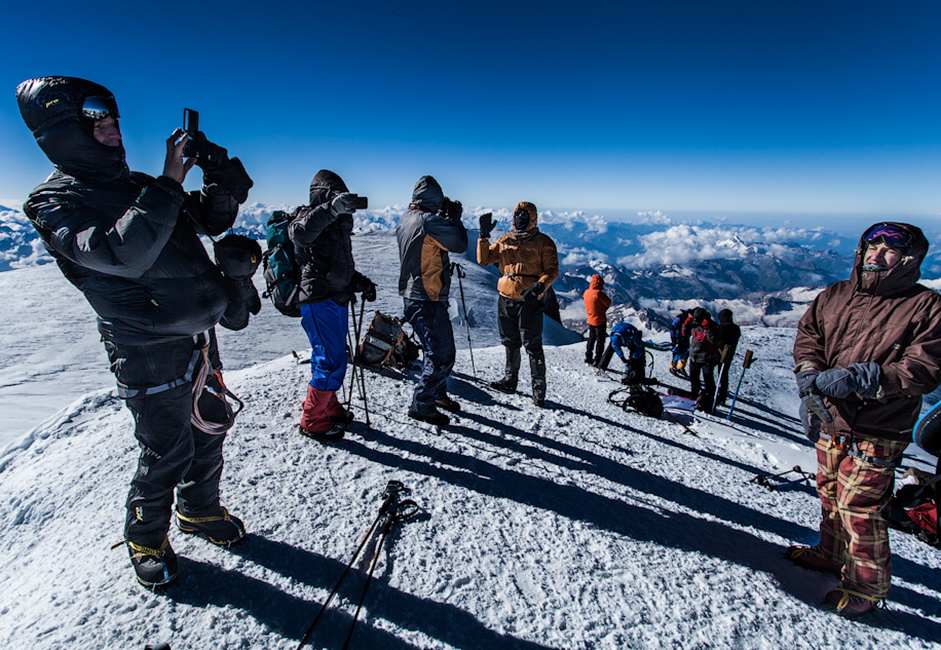 It's always snowy in the Caucasus Mountains. Locals aren't surprised to see snowfalls even in the summer.
Alexey Zavodskiy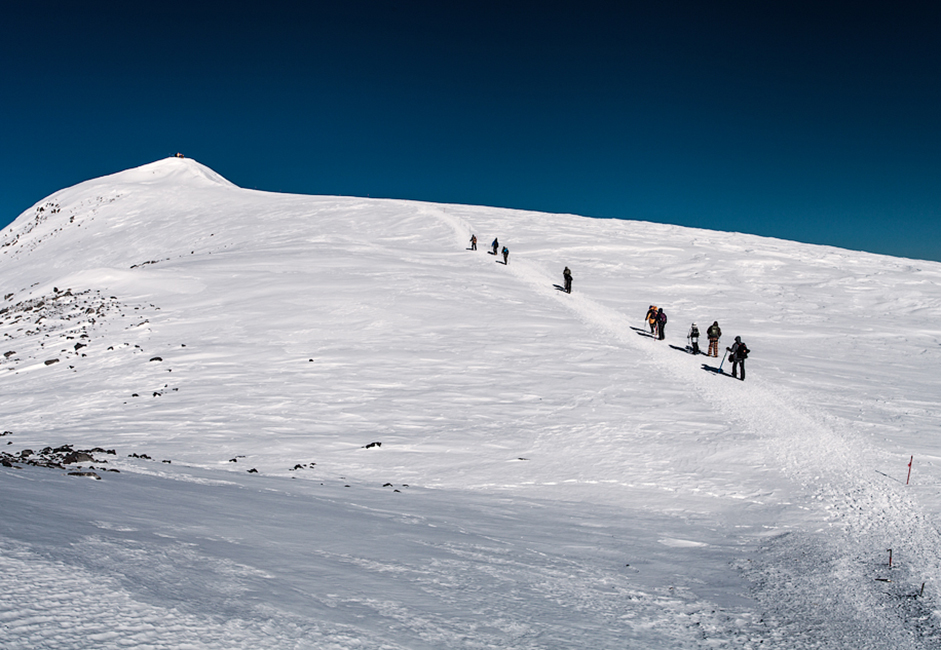 It's interesting to note that Olympic torch bearers recently carried the symbolic flame up Mount Elbrus in the run-up to the 2014 Winter Olympics in nearby Sochi.
Alexey Zavodskiy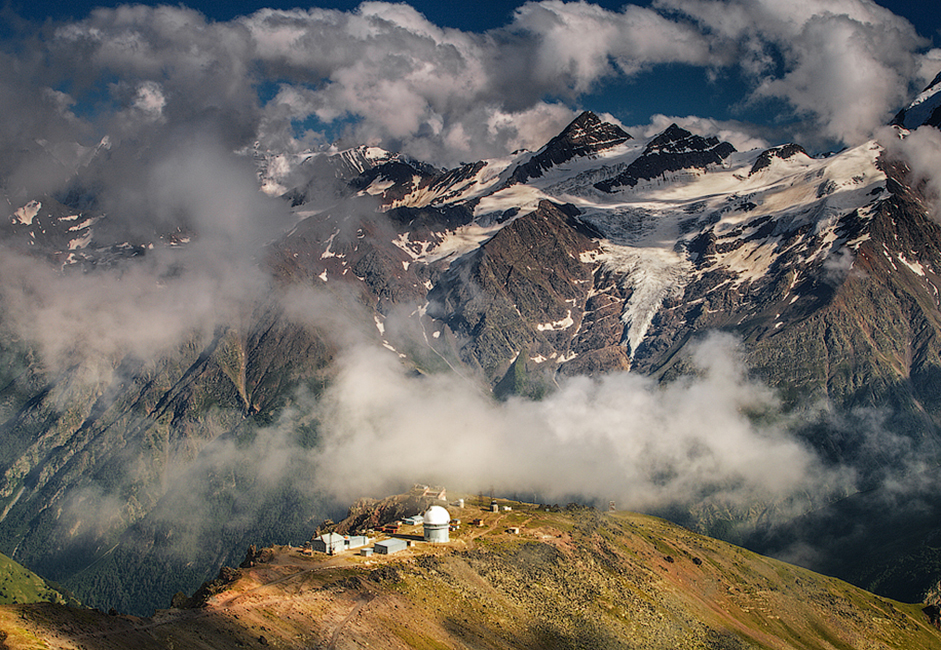 The Caucasus Mountains are remarkable due to the fact that they are located in more than one country. Georgia, Armenia, Azerbaijan, and Russia are all visible from the summit of Elbrus.
Alexey Zavodskiy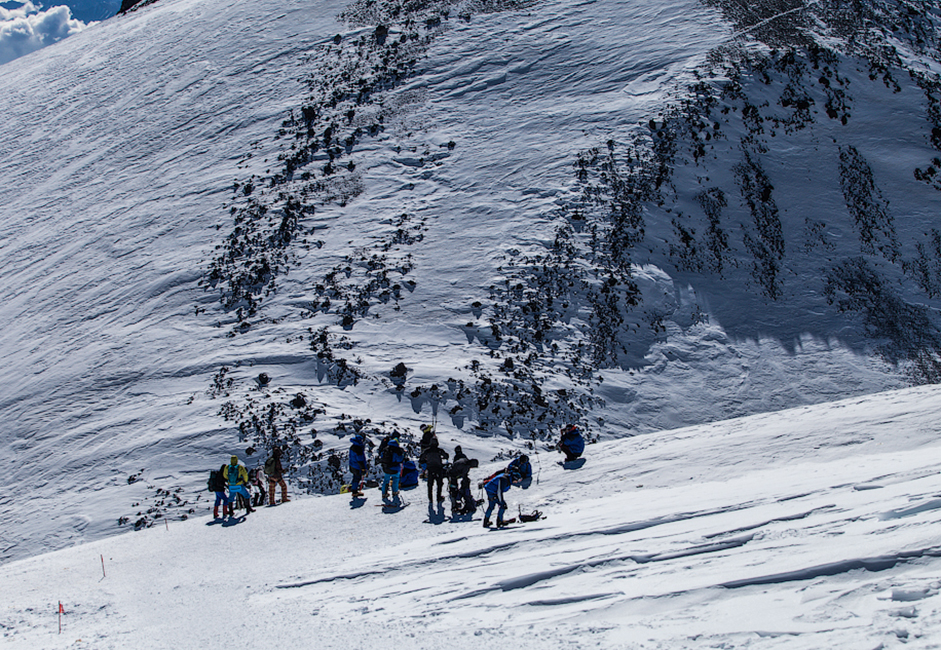 It takes more than 5 hours to reach the peak. However, the Caucasus have many other peaks and cliffs to climb.
Alexey Zavodskiy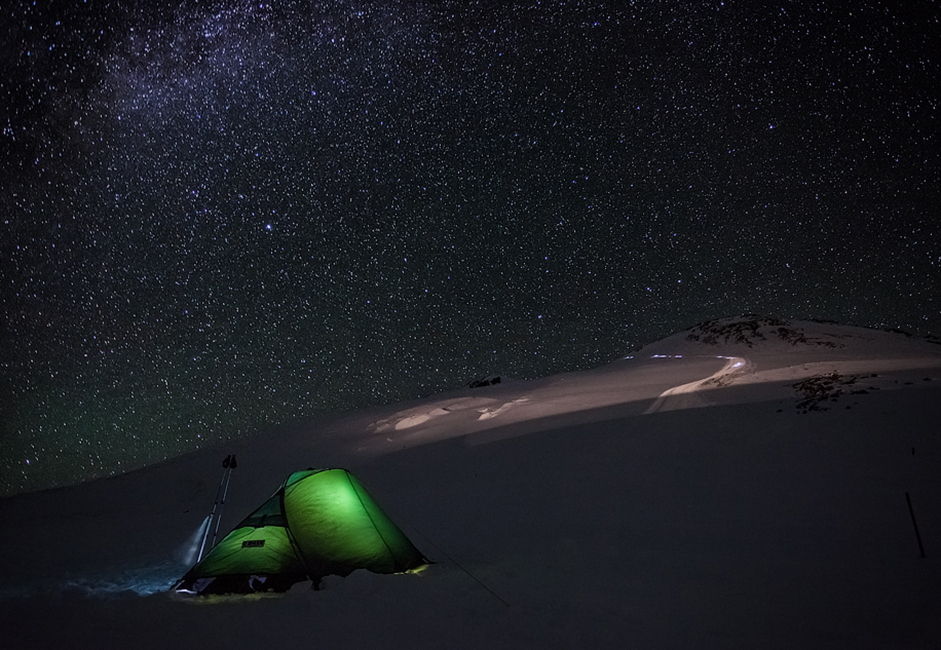 In addition to the clean mountain air and spectacular views, the mountains are worth going for their views on a starry sky.
Alexey Zavodskiy
All rights reserved by Rossiyskaya Gazeta.