Instaweek: Smoke from forest fires in Moscow and Russians' reaction to sanctions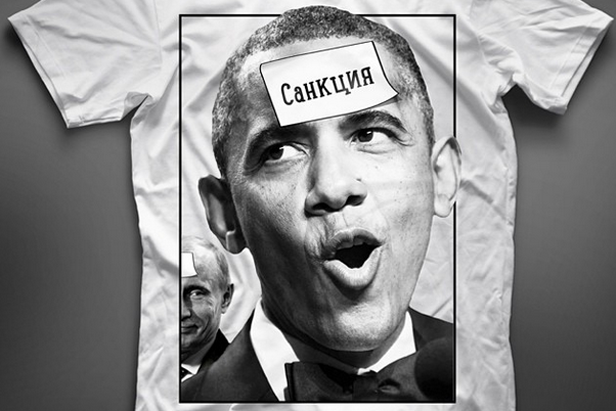 RBTH presents a news digest based on Instagram photos from Russia.
The European Court of Human Rights (ECHR) has ordered Russia to pay 1.86 billion euro ($2.49 billion) in damages to former Yukos shareholders. Pictured: man wearing a T-shirt with Khodorkovsky portrait.
McDonald faces questions about calorie counts and antibiotics in cheese.
A new survey shows that the number of Russians concerned about economic restrictions imposed by the West is steadily decreasing.
The new law, signed by President Vladimir Putin in May, that obliges bloggers with more than 3,000 daily readers to register with the mass media regulator, Roskomnadzor, has come into force in Russia as of August 1.
Smoke from forest fires was recorded in northwest Moscow.
The Russian beach volleyball team will test their readiness before the World Cup in the Grand Prix tournament, which starts on August 1.
All rights reserved by Rossiyskaya Gazeta.