Travel Snapshots: Joseph-Volokolamsk monastery on the edge of Moscow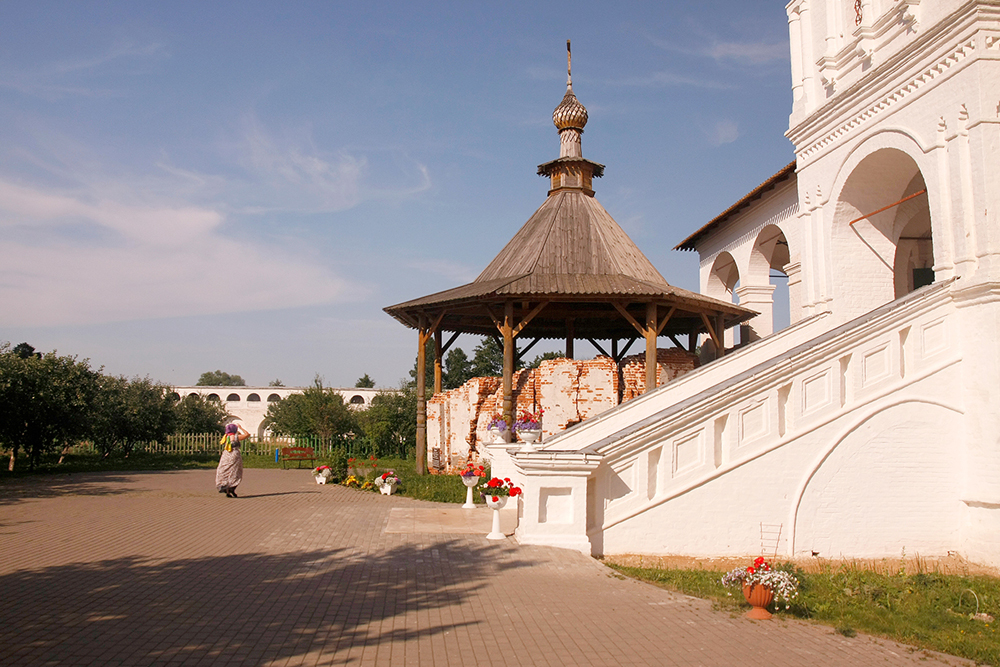 A bell tower was built near the Cathedral of the Assumption in 1495. But during the retreat of Soviet troops in WW2, it was blown up. Today atop its ruins stands the Church of the Icons of the Mother of God.
Nikolay Korolyoff
126 km west of Moscow stands Joseph-Volokolamsk Monastery. It was founded in 1479 by St Joseph Volotsky, who was sanctified by the Russian Orthodox Church.
Get the week's best stories straight to your inbox