Sailing regatta held in memory of the northern victories of Peter the Great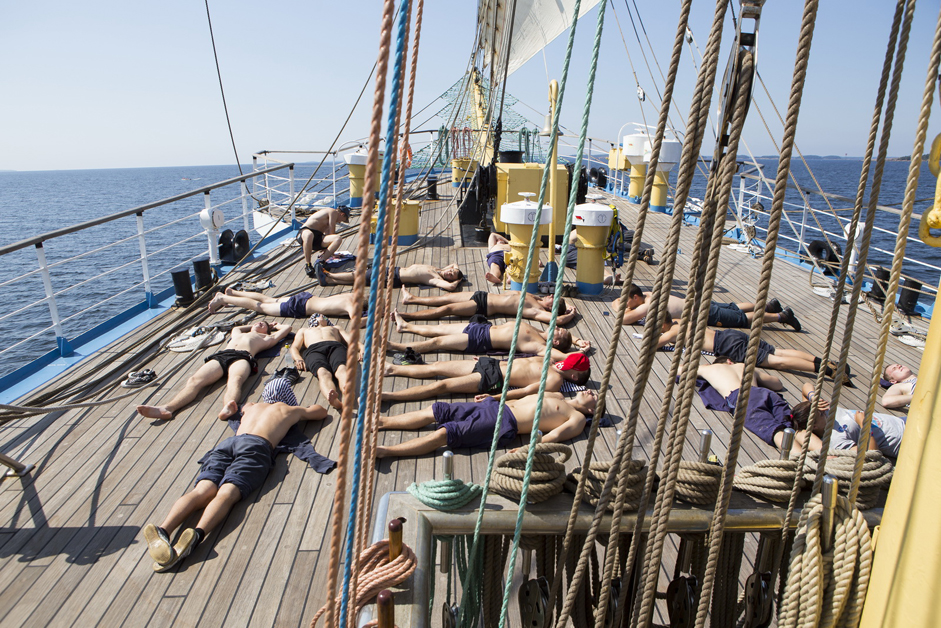 After all hands on deck, the best way to relax is snoozing in the sunshine. Whereas the stern of the vessel belongs to the ship's officers, the bow is fully at the disposal of the cadets.
Grigory Kubatian
300 years ago the Gangut battle, won under the command of Tsar Peter the Great, aroused interest towards Russia. This year it's been reenacted in the form of a Sailing Regatta.
Get the week's best stories straight to your inbox
We've got more than 2 million followers on Facebook.
Join them!