The 2014 Dacha Lookbook: The hottest trends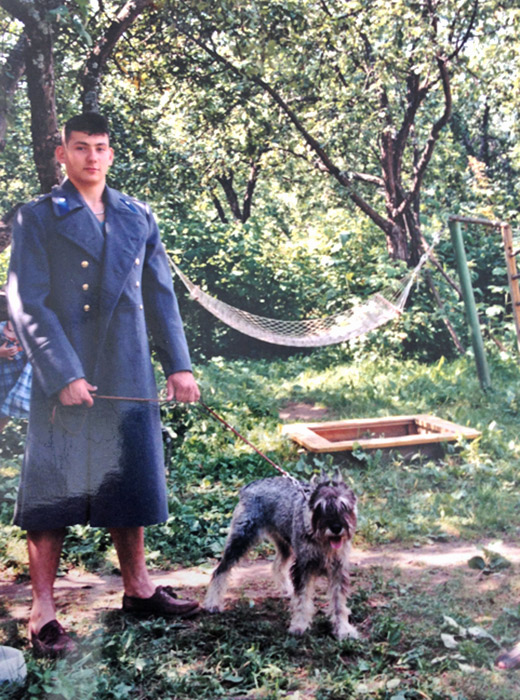 Mikhail, 18. Even the most out-of-place item looks essential if you're ready to wear it with pride.
Daria Donina
Whoever said that you can't be fashionable at the dacha? We present the 2014 Lookbook to show you what fashionable people where at the dacha.
Get the week's best stories straight to your inbox
We've got more than 2 million followers on Facebook.
Join them!