Russia's back of beyond: Zabaikalie, a source of gold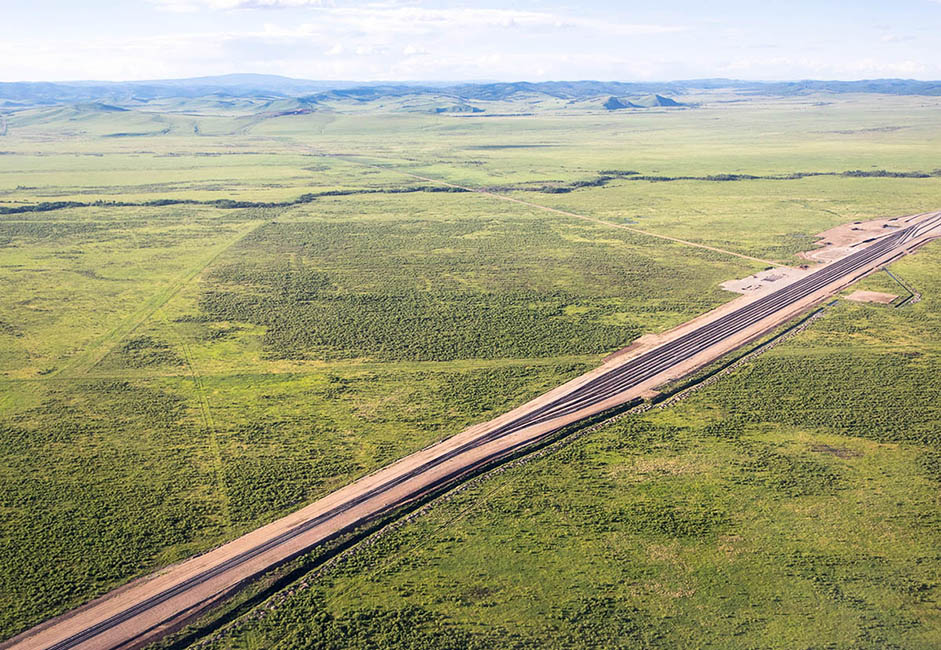 Life here remains anything but simple. Some villages are still not connected to the power grid and get their electricity from diesel generators. Planes do not fly here, and even telephones and radio do not work. Only recently did the "wild steppes of Zabaikalsky Krai" get its first stretch of railroad, 400 km long. These parts are now expected to see the start of a new period of construction in the mining industry.
Georgiy Rozov
Zabaikalsky Krai (east of Lake Baikal in Siberia) is famous for its mirrored lakes and breathtaking scenery. Untamed thickets lie scattered in the lowlands, bizarre rock exposures jut out along the ridge tops, and the forest fringes are densely packed with dwarf birch. What's more, the region is very rich in natural resources
Get the week's best stories straight to your inbox
We've got more than 2 million followers on Facebook.
Join them!