Travel Snapshots: One Borodino field, two Great wars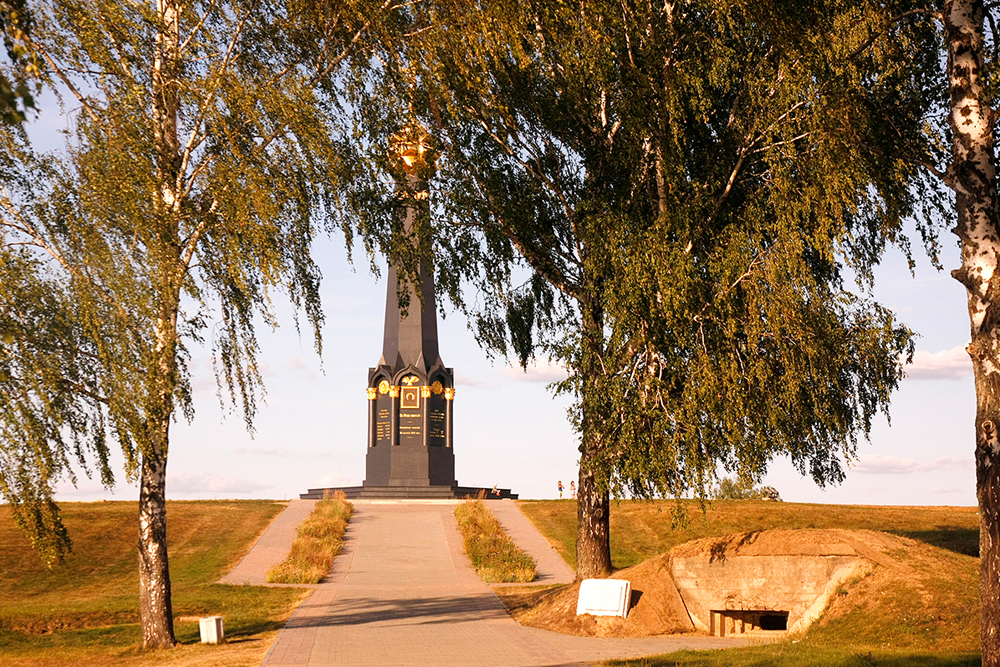 Every year, in September and November, members of military-historical clubs from Russia, France, and Germany descend on Borodino to reconstruct the events of 1812 and World War II.
Nikolay Korolyoff
125 km west of Moscow stands the Borodino open-air museum. There are more than 200 monuments dedicated to the Russian-French War of 1812 and World War II.