Hunting Soviet-style: Sport for heads of state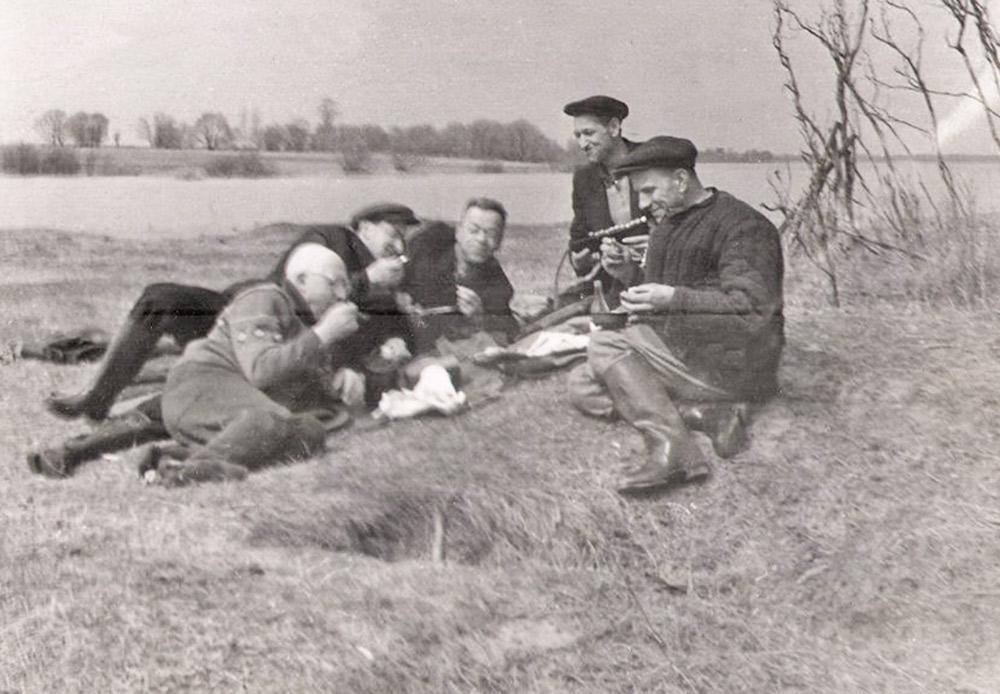 From the heterogeneous range of canines kept on estates before the revolution, Soviet scientists created a modern breed of Russian hound. Whereas before they hunted in packs, the new breed was a lone wolf, so to speak. This now common stud hound was perfected in the 1920s.
Pavel Naulainen
From the beginning of man's existence, hunting was a means of survival and an integral part of life. But over the years hunting increasingly acquired ceremonial significance. All Russian heads of state went hunting, from tsar to secretary general to president.
Get the week's best stories straight to your inbox
We've got more than 2,3 million followers on Facebook.
Join them!