Russia's Top 8 music festivals and their audiences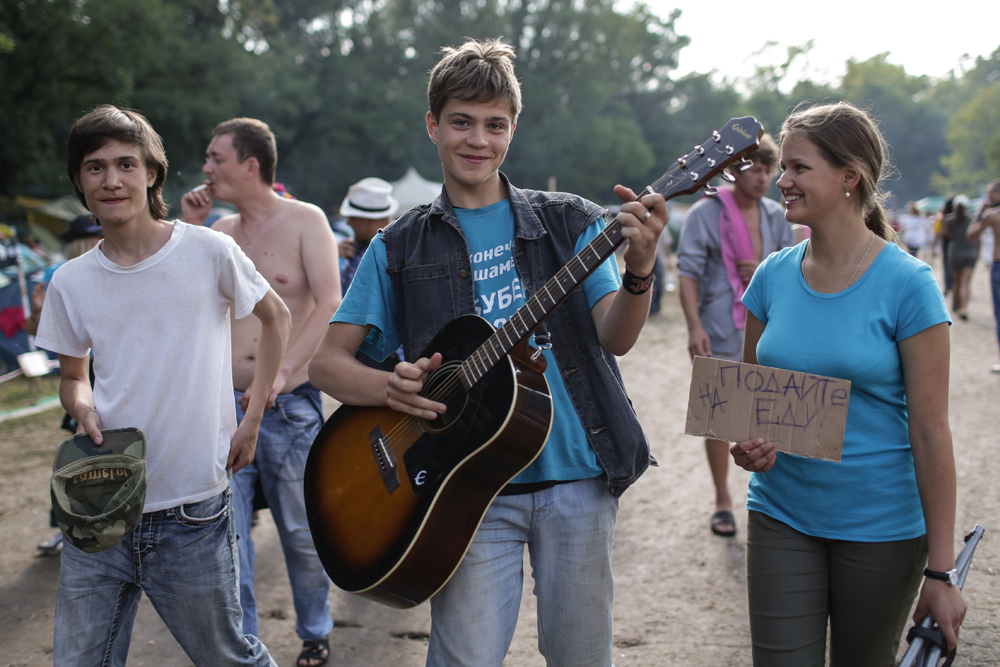 The Grushinsky Bard Song Festival has been held at Togliatti ever since 1968. Oddly enough, it attracts young people, too.
ITAR-TASS/Sergey Savostyanov
As summer draws to a close, RBTH looks back at Russia's biggest celebrations of music and fair weather, and their eclectic audiences.