Crimea's Artek: What became of the legendary children's summer camp?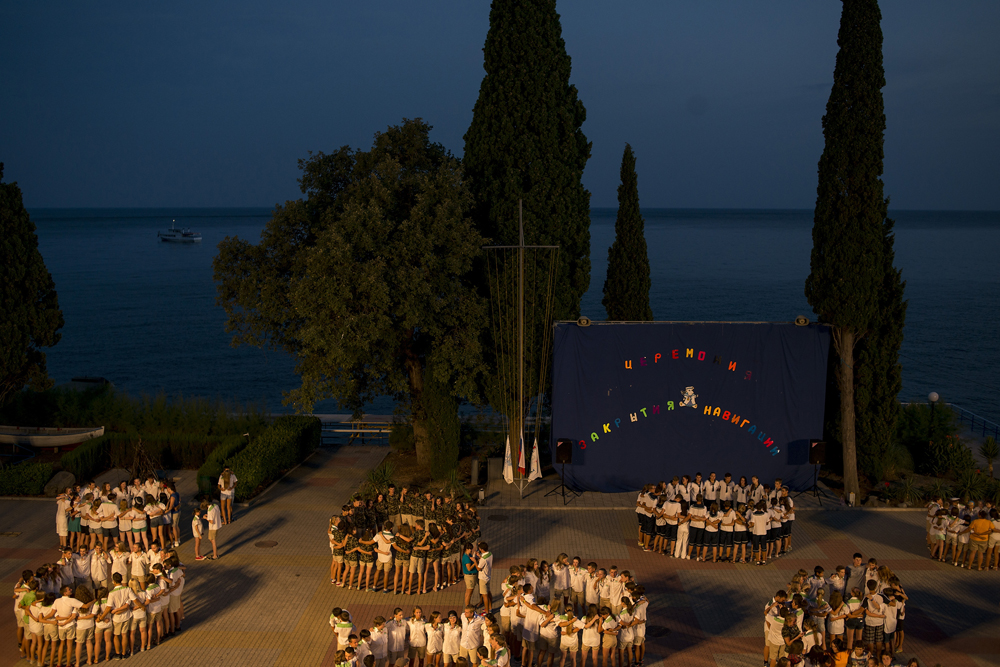 Vacations for foreign children will be organized on a commercial basis, attracting clients with interesting events and educational programs, such as those dedicated to the cosmos, science and the ballet, Russia's most well-renowned brands.
Mikhail Mordasov
The legendary Artek camp consists of 519 acres of the best land found on the southern shore of the Crimean peninsula. Thousands of children come here every year.