Russian Megafactories: cow's paradise in Novosibirsk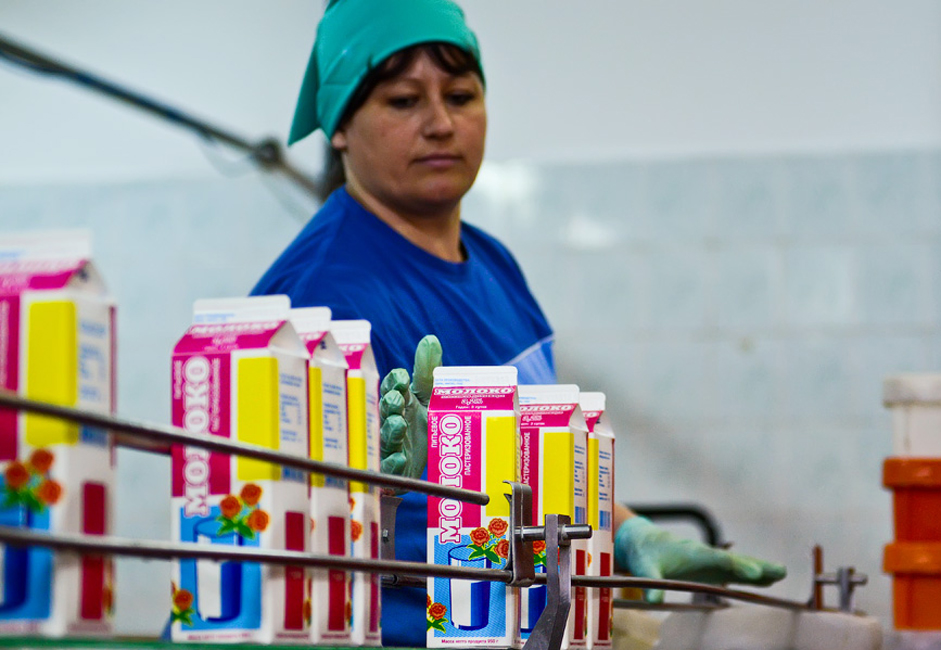 This results in 33 tons of milk, 25 tons of fermented dairy products, and 2 tons of cottage cheese. Wholesalers pay 25 rubles (66 cents) per liter of milk. The packaging in which it's sold costs 2 rubles (1 cent).
Slava Stepanov / GELIO
Irmen is the Novosibirsk region's largest and Russia's third largest factory dairy production company, the company has a total of 2450 cows.
Get the week's best stories straight to your inbox