Travel Snapshots: Ruza, where Soviet history intersects with Orthodox culture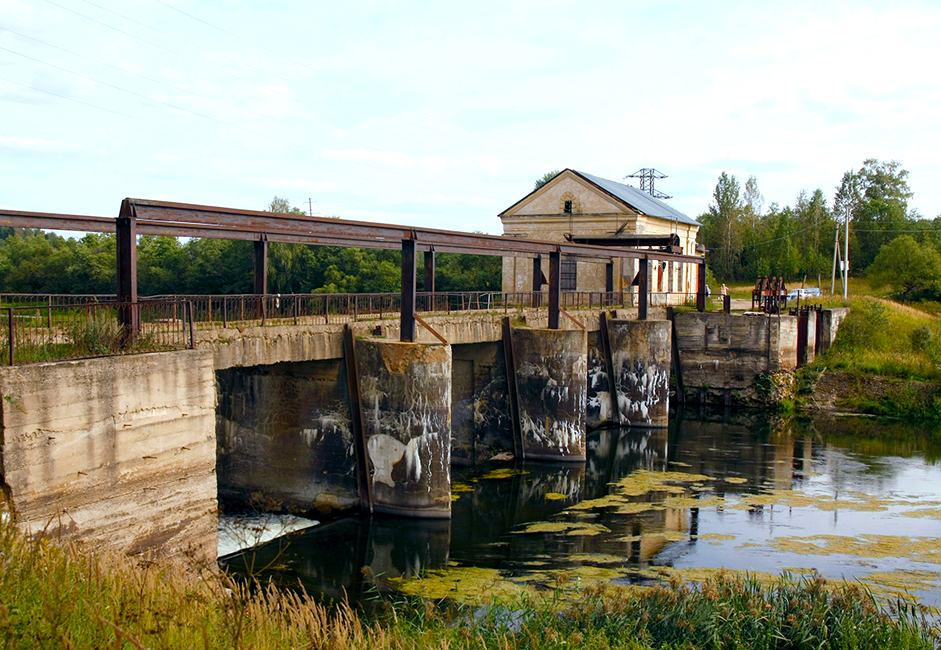 The hydroelectric plant's aim was to supply electricity to the local paper mill. In 2003, the mill was shut down and a vodka bottling plant was built in its place. The hydroelectric plant became unnecessary.
Nikolay Korolyoff
110 kilometers to the west of Moscow, on the Ruza River, lies a city by the same name, 'Ruza' is not a Russian word, but rather one that came from the Baltic countries, meaning 'quiet', 'calm', or 'safe'.