Instaweek: Military music festival and new football stadium in Moscow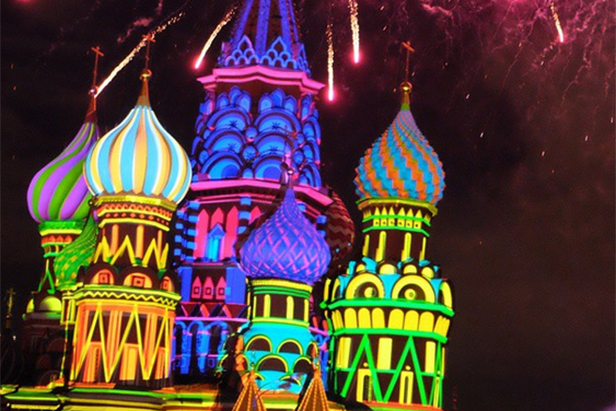 RBTH presents a news digest based on Instagram photos related to Russia.
Exactly 10 years ago, September 1, 2014, School №1 in Beslan suffered one of the worst terrorist acts in history. More than 1000 people, among them children, parents, and teachers, were held hostage by the terrorists. Only on the third day was it possible to mount a rescue effort.
A monument to the founders of the Moscow Art Theater, Konstantin Stanislavsky and Vladimir Nemirovich-Danchenko, was unveiled on Moscow's Kamergersky Pereulok. The "father" figures are depicted standing directly opposite their "offspring."
The death of photo-reporter Andrei Stenin was confirmed. It emerged that he had not been taken captive, as previously thought, but had in fact died a month previously: on an editorial assignment, the vehicle in which he was riding came under fire and burst into flames near Donetsk. We offer our sincere condolences to the family and colleagues of this outstanding photographer.
The Moscow Conservatory opened its new season with a grandiose, free concert by the resident Chamber Choir, which performed not only works from the Russian classical canon, but also a medley of pop songs.
A football match took place on September 5 to mark the opening of Spartak Moscow's new Otkrytie Arena stadium. It is due to host games during the 2018 FIFA World Cup and is the second largest stadium in Russia, after Kazan Arena.
The Spasskaya Tower Military Music Festival is currently being held in Moscow, attracting around 7000 people to Red Square daily. It will close on September 7, so there's still time to pay a visit!
All rights reserved by Rossiyskaya Gazeta.