In Sherlock Holmes' steps: Saint Petersburg's Tweed Run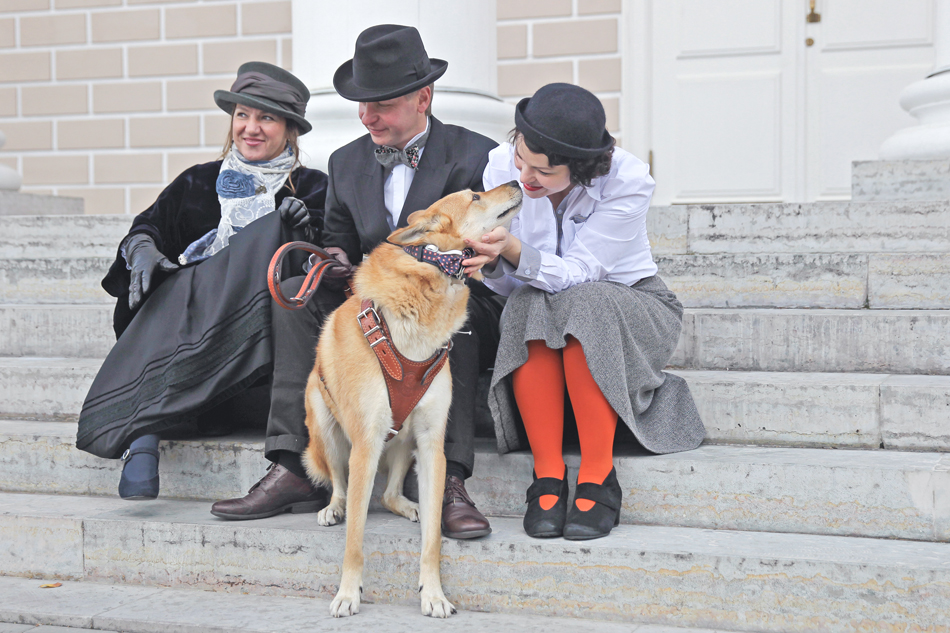 As event organizers noted, the number of cyclists in tweed continues to grow every year.
Anatoly Medved / RG
Cycling is gaining momentum in Russia and practically not a single weekend goes by without a bike run. The so-called Tweed Run has been going on in Saint Petersburg for many years now.
Get the week's best stories straight to your inbox
We've got more than 2 million followers on Facebook.
Join them!