An in-depth guide to Russian dacha life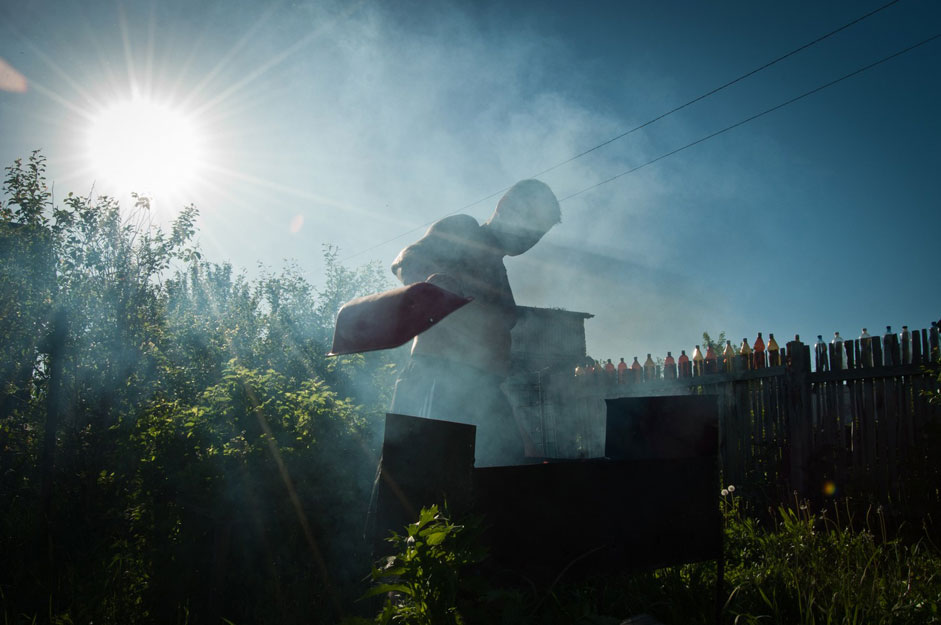 A Russian dacha weekend is not complete without a barbecue, or simply roasting skewered meat over an open fire. In the pantheon of traditions, it is perhaps the most inviolable. As with most dacha activities, the process is often more important than the result.
Yulia Smorodova
The short lease of the Russian summer has come to an end once more. As a reminder of the July heat, the warm days of late September are the best time to recall those wonderful moments spent at the Russian dacha.
Get the week's best stories straight to your inbox