Tightrope walkers from Dagestan: let's see where it has started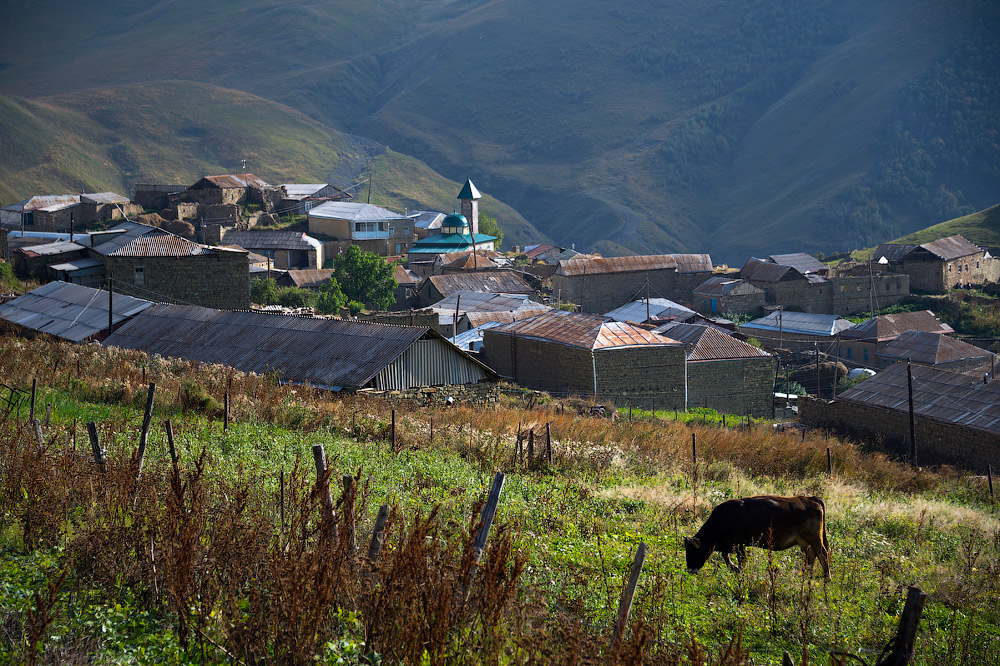 Judging by the crumbling houses, the settlement has seen better days. But it is still alive, and on holidays many people from the surrounding villages make sure to get together.
Ivan Dementievsky
Dagestan is famous for its tightrope walkers - they perform in circuses and acrobatic shows all over the world. Even the legends say that art of tightrope walking started from Dagestan, precisely from the village of Tsovkra-1.