On the liquid roads: "They used to have faith"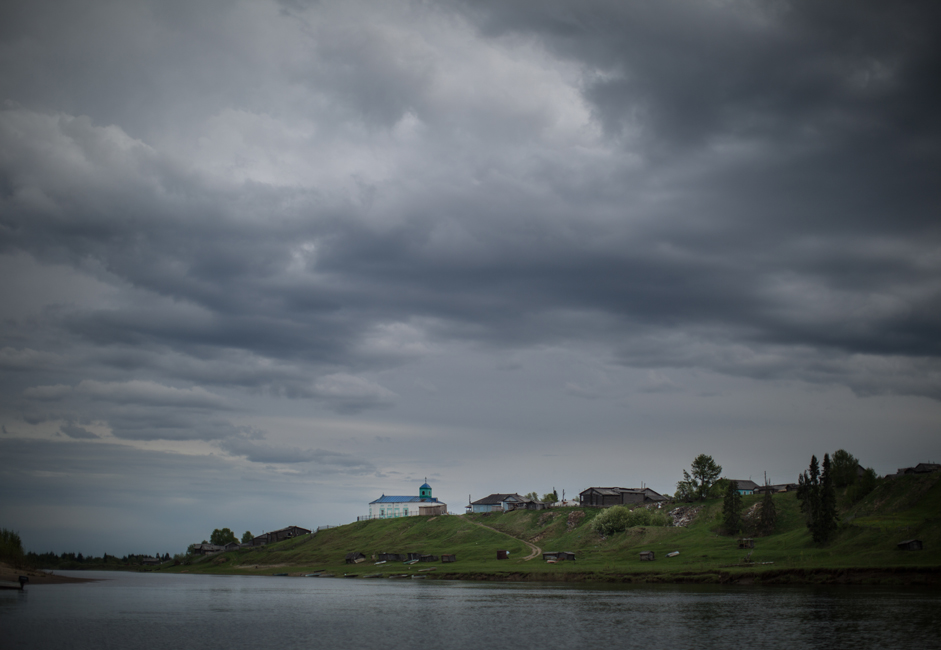 Instead of peasants, lumberers busily log everything in sight. The lucre from selling logs buys a lot of finery: the able man is replaced by the consumer. But today is all we have; there's virtually nothing we can preserve and very little we can build.
Denis Sinyakov, Sergey Filenko
Renowned Russian photographer Denis Sinyakov of Reuters and writer Sergey Filenko continue to share their philosophical observations from an expedition along Russia's northern rivers.