Instaweek: The first Comic Con in Russia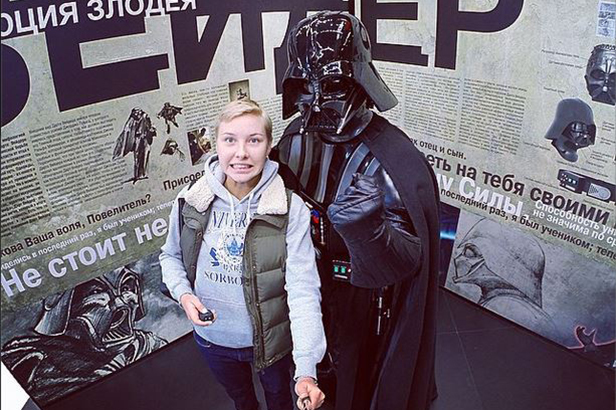 RBTH presents a news digest based on Instagram photos related to Russia
The first Comic Con Russia in history is taking place in Moscow October 2-5. The main event in the geek world inspired the Igromir exhibition, which is now sharing its stage. During the opening day, which is usually attended only by the press and the VIPs, the Crocus Expo was filled with people.
As is known, the largest Comic Con takes place in San Diego. Last year 130,000 people attended, excluding the organizers. For four days the visitors entertained themselves with table games and videogames, photographing themselves with superheroes and buying up comic books and figures of their heroes.
The Russian Comic Con has the same format. If you have seen the Big Bang Theory TV series or are more or less familiar with its characters, then looking at the festival's public, you will be rather surprised. These people exist for real and they are not all scientists and physicists.
Besides the normal comics and TV series buffs, the stage has many various characters, and many of them have also come to the festival! Batman, Robin, Mario, Darkwing Duck, the Disney Tinker Bell and many more.
The festival offers many stages provided by film companies, TV channels and some specific films such as Star Wars, where everything can be touched, photographed and even bought!
It can be said that Russian gamers and TV series and comics buffs will definitely remember this weekend for a long time. And the inspired visitors will start preparing costumes for the next Comic Con as soon as the festival ends.
All rights reserved by Rossiyskaya Gazeta.