Devil's swamp: An anomalous zone where people go missing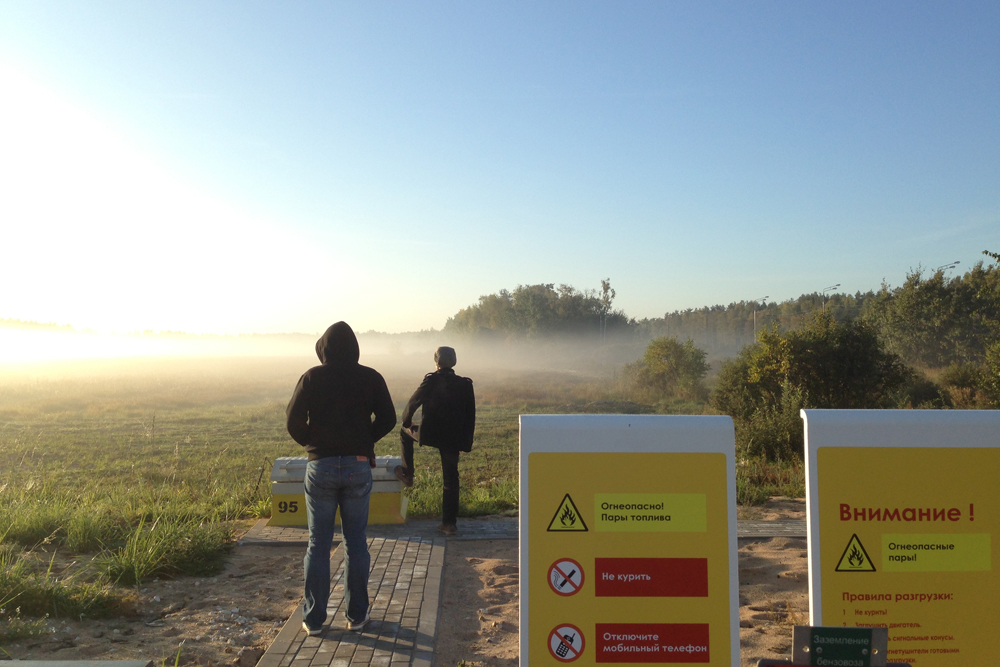 "The native pattern of life in no way prevents the swamp from being "devilish" - although it really should. The grief I experienced during the first "immersion" is not marked on any face - everyone here is content with life, the sun, and their warm boots."
Batenka.ru/Egor Mostovshikov
The Batenka.ru team has been on another expedition in search of anomalous zones in Russia.