Don Quixote and Giselle on stage at the Lincoln Center, New York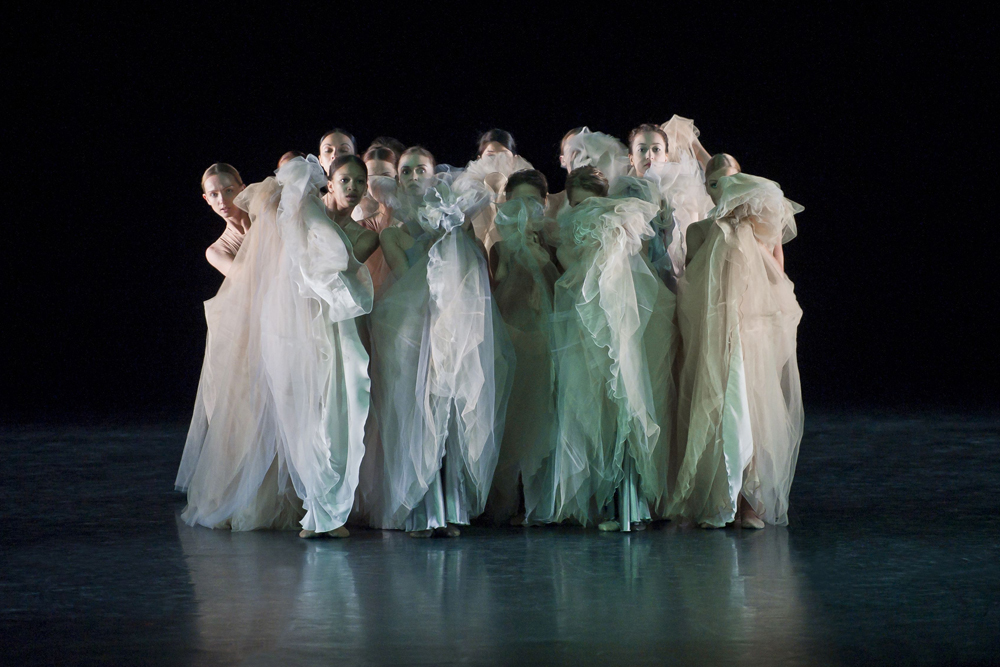 Prelude, one-act ballet, music by Georg Handel, Ludwig van Beethoven, Benjamin Britten Choreographer, artistic director, costume designer: Nacho Duato. Its conceptual core is a meeting between the two worlds of classical ballet and modern dance, at once disparate yet both in search of mutual understanding and penetration.
Nikolay Krusser
The fall of 2014 will see the ballet troupe of Russia's Mikhailovsky Theater make its first ever tour of the United States.