The Russian North: Abandoned monasteries and gloomy caves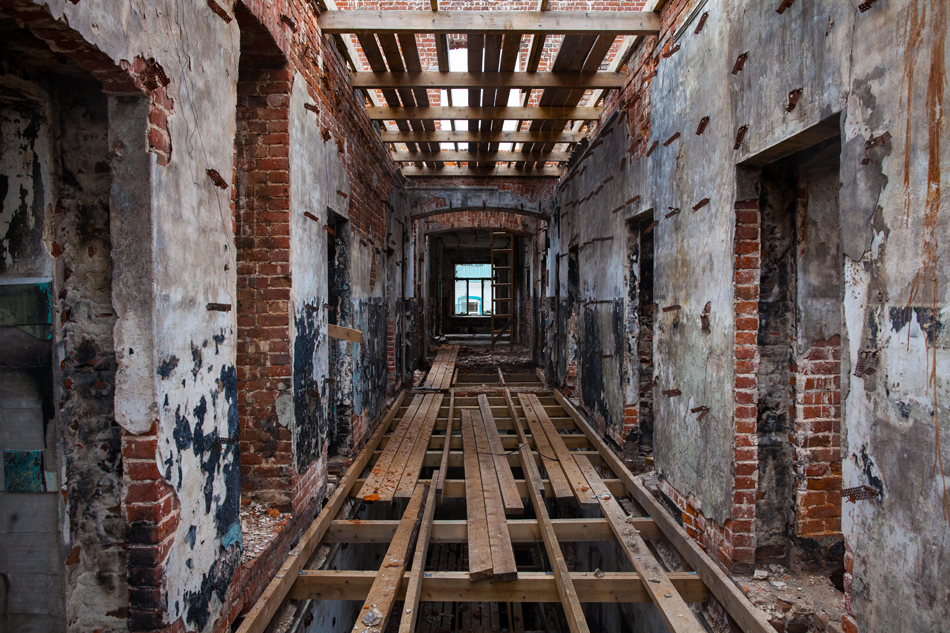 During Soviet years, a commune was set up inside the monastery. This was later followed by a young Pioneer Camp, and a mental hospital. Afterwards, it was completely abandoned. The cathedral is now abandoned, although its living quarters are used by the tourist base.
Dmitry Shlyopkin
Taking a trip to the Arkhangelsk region gives you a chance to combine geological travel around caves in the Pinezhsky Nature Reserve and staying at the abandoned Krasnogorsky Monastery.