10 most expensive paintings by Russian artists
Paintings by Russian artists can be found in many museums of art all over the World. Connoisseurs of art admire Russian painting and collectors spend millions dollars on these masterpieces. Here's 10 most expensive paintings by Russian artists.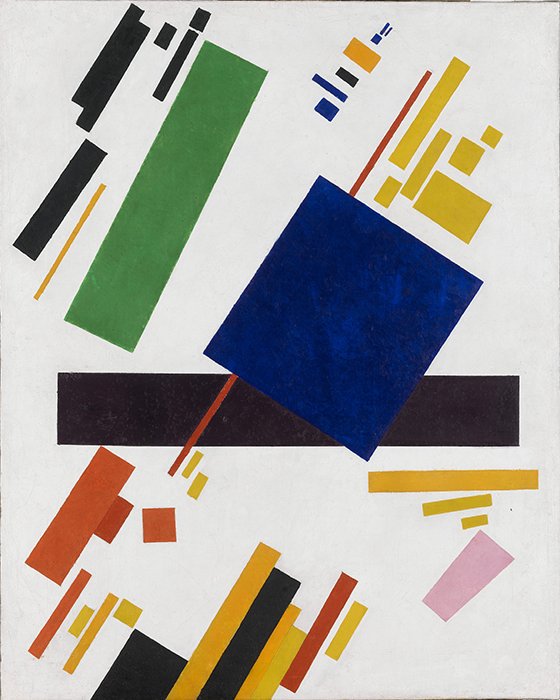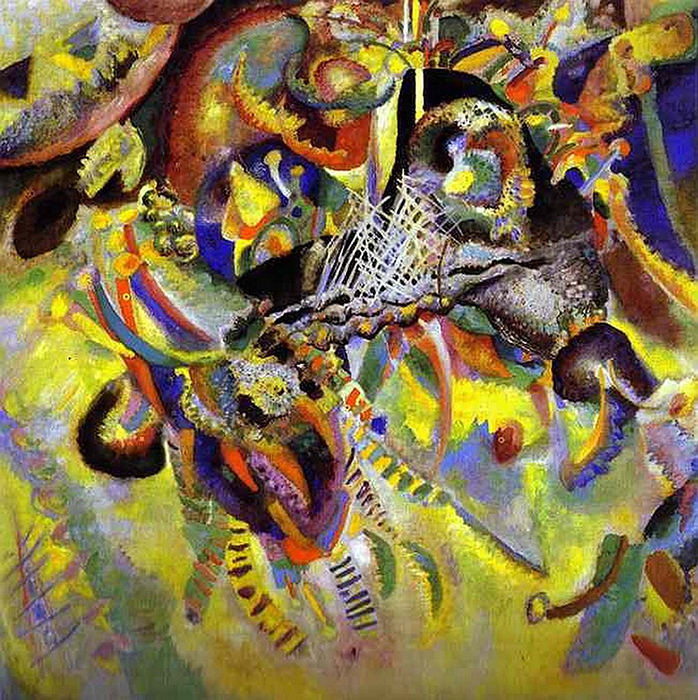 Vasily Kandinsky "Fuga (Fugue", 1914 – $22.9 million. This painting set a price record back in 1990 when nobody dared to buy it. The good part about that is that now anyone can admire it at the private Foundation Beyeler in Switzerland.
Vasily Kandinsky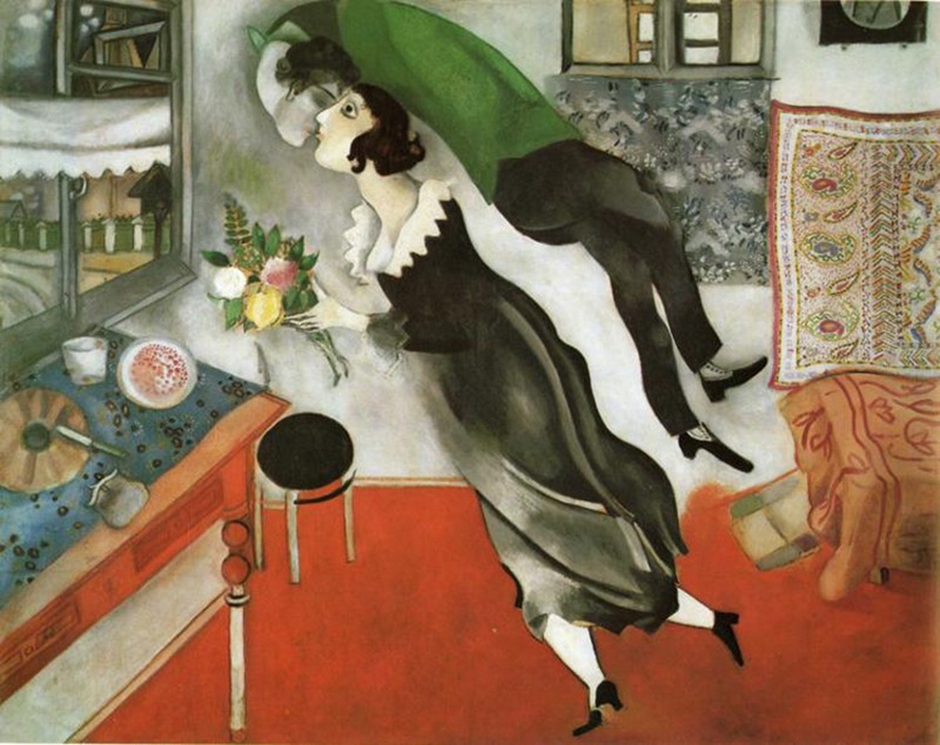 Mark Chagall "L'Anniversaire", 1923 – $16.3 million. It's curious that New York's famous MOMA have had exactly the same painting since 1949, only painted in 1915 and entitled "Birthday". It's not sure what the artist meant to say by this.
Mark Chagall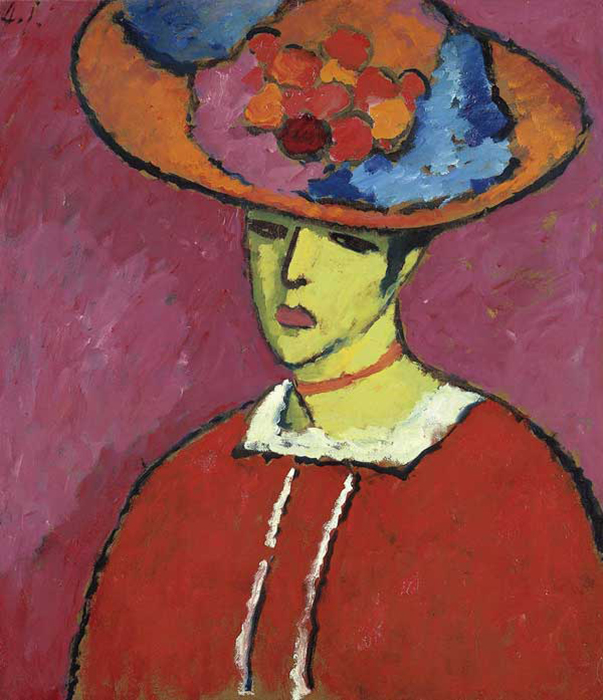 Alexej von Jawlensky "Schokko with Wide Brimmed Hat", 1910, £9.43 million. Schokko is not a name, but rather a nickname. Every time the model came to the artist's studio, she asked for hot chocolate, thus earning herself the nickname "Schokko".
Alexej von Jawlensky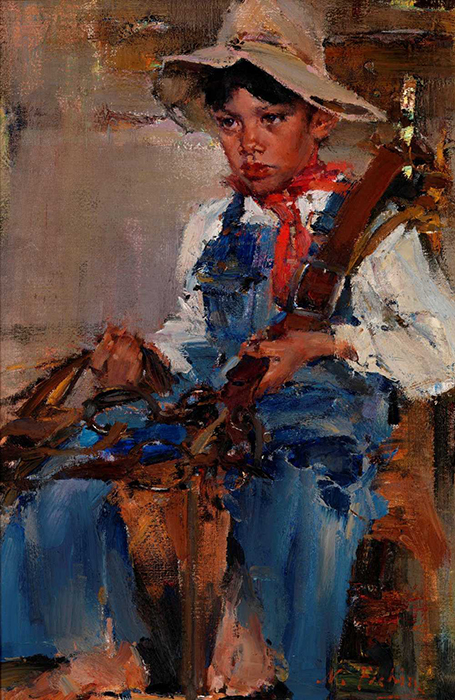 Nicolai Fechin, "The Little Cowboy", 1940 - £6.95 million. This artist from Kazan, who studied under Repin and emigrated to America in 1923, is well-known in his native land except to the employees of the Kazan museum where many of his works are kept.
Nicolai Fechin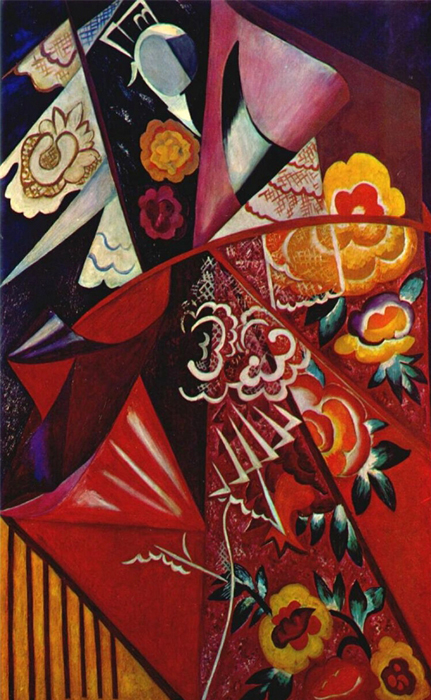 Natalia Goncharova, "Spanish Woman", 1916 - £6.43 million. Natalia Goncharova is one of the most sought-after painters on the art market. Her work is usually very expensive. For example, "Flowers" sold for £5.52 million, while the oligarch bought "Nude Negress" for Naomi Campbell for a cool £2.6 million.
Natalia Goncharova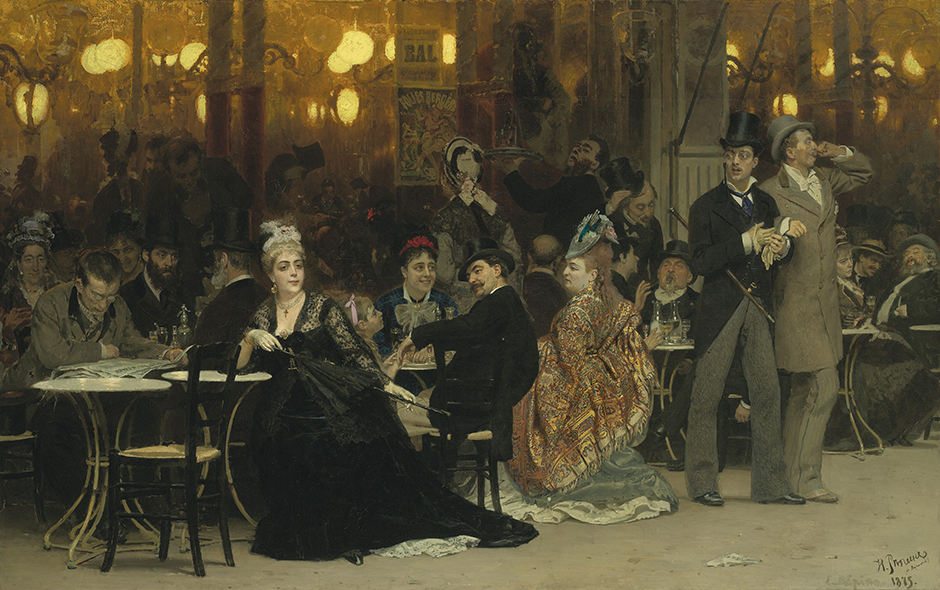 Ilya Repin, "A Parisian Café", 1875 - £4.52 million. You wouldn't guess it today, but the scene painted here is actually quite scandalous: a woman dared to go to a café without an escort to accompany her, meaning she's a fallen woman. Russian critics derailed Repin for his frivolous theme, but the artist repainted the woman 20 years later. In the modified version, the painting became moralistic in tone, as the woman's face took on an expression of shame. However, the painting's Swedish owner ran X-rays and restored the initial painting.
Ilya Repin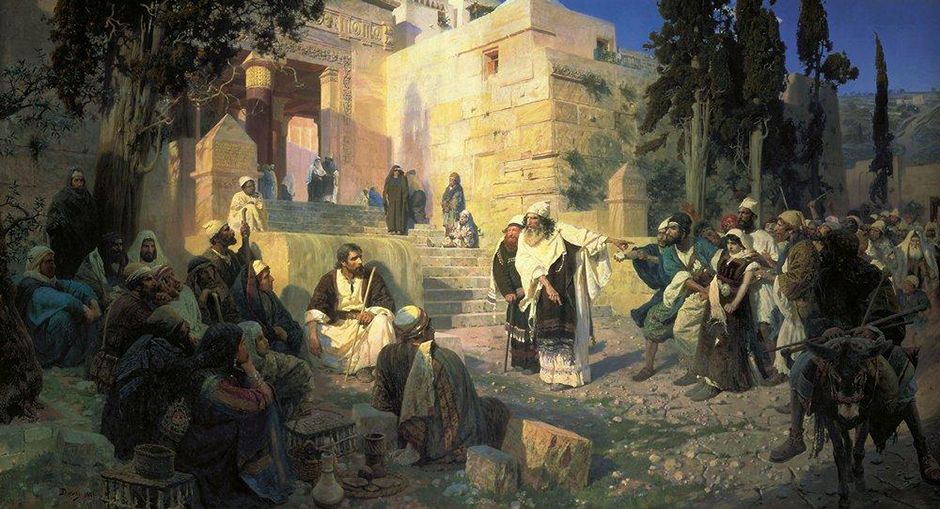 Vasily Polenov, "Christ and Woman Taken in Adultery", 1908 - £4.07 million. The painter's interpretation of the Biblical story of Christ and the adulteress almost met its end due to an iceberg. Plans were made to take it to America on the Titanic, but that was ultimately changed.
Vasily Polenov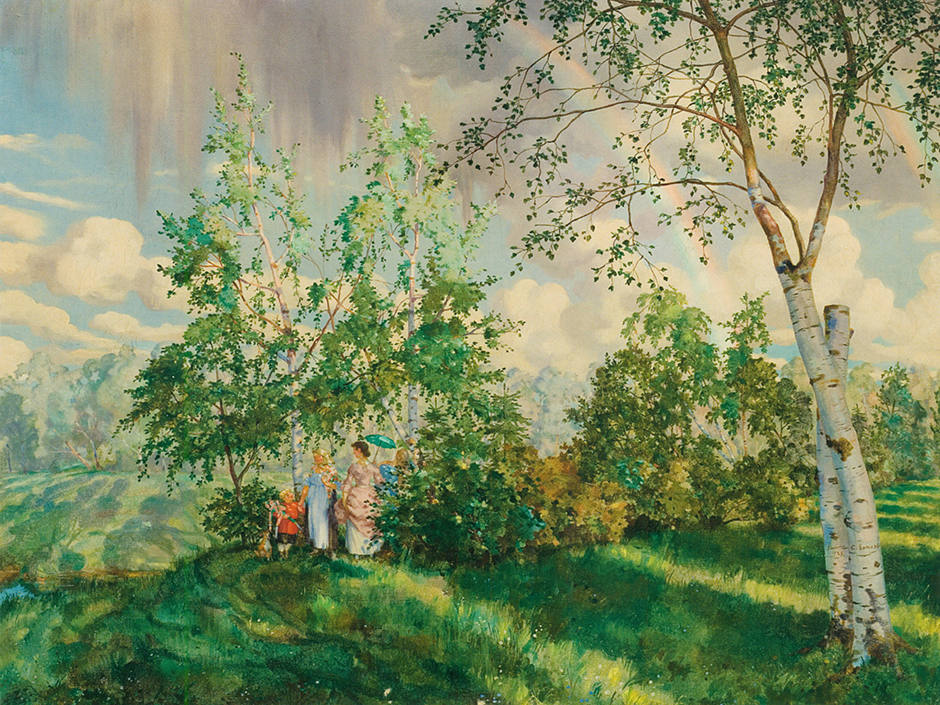 Konstantin Somov, "The Rainbow", 1927 - £3.7 million. The year before the global financial crisis struck, 2007, the sale of this painting for such a colossal sum was cause for sensation. The painting became the most expensive art work sold at Russian Art Week, the name given to the several days when the main auction houses in the world's international auction capitals sell only Russian art.
Konstantin Somov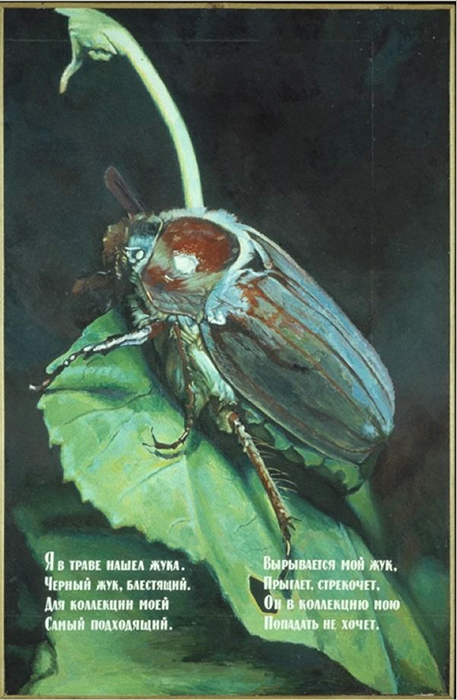 Ilya Kabakov, "Beetle", 1985 - £2.9 million. A children's poem about a small boy who wants to add this beetle to his collection is featured at the bottom of the painting. This poem now reflects the situation with art collectors: Ilya Kabakov's work has become these "beetles" that collectors dream of adding to their collections.
Ilya Kabakov
All rights reserved by Rossiyskaya Gazeta.
Get the week's best stories straight to your inbox